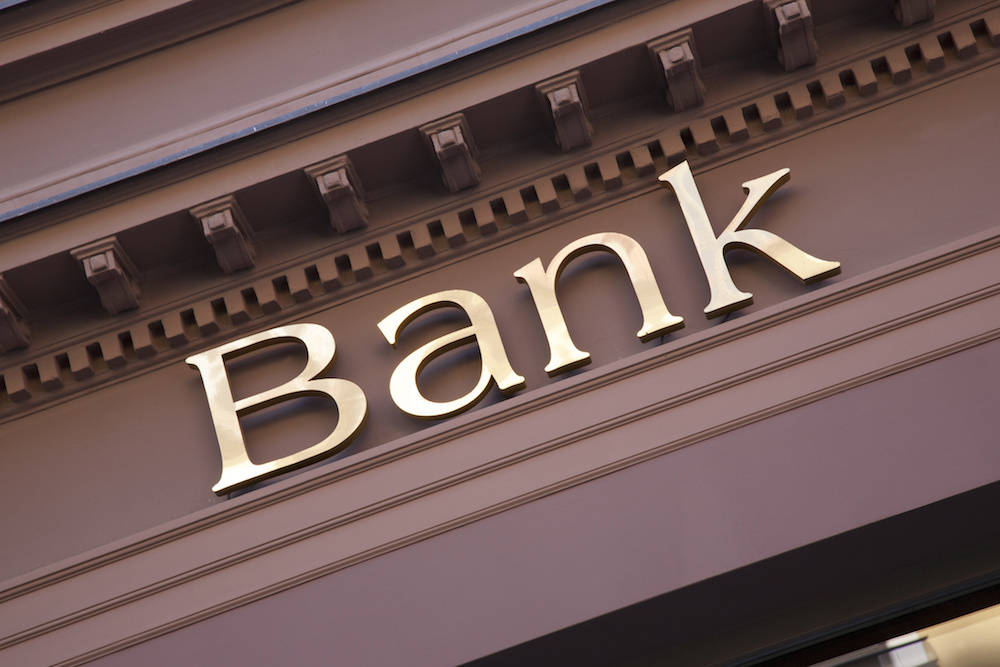 First State Bank Of Winch issued the following announcement on June 22.
Rodney Cockerham, Jones County President of First State Bank, presents Emily Smith with her 40-Year Club certificate from the Mississippi Banker's Association. Certificates are awarded each year to bankers with an outstanding 40 years of service in the banking profession.
Original source can be found here.
Source: First State Bank Of Winch