DeKalb County Board of Health welcomes two board members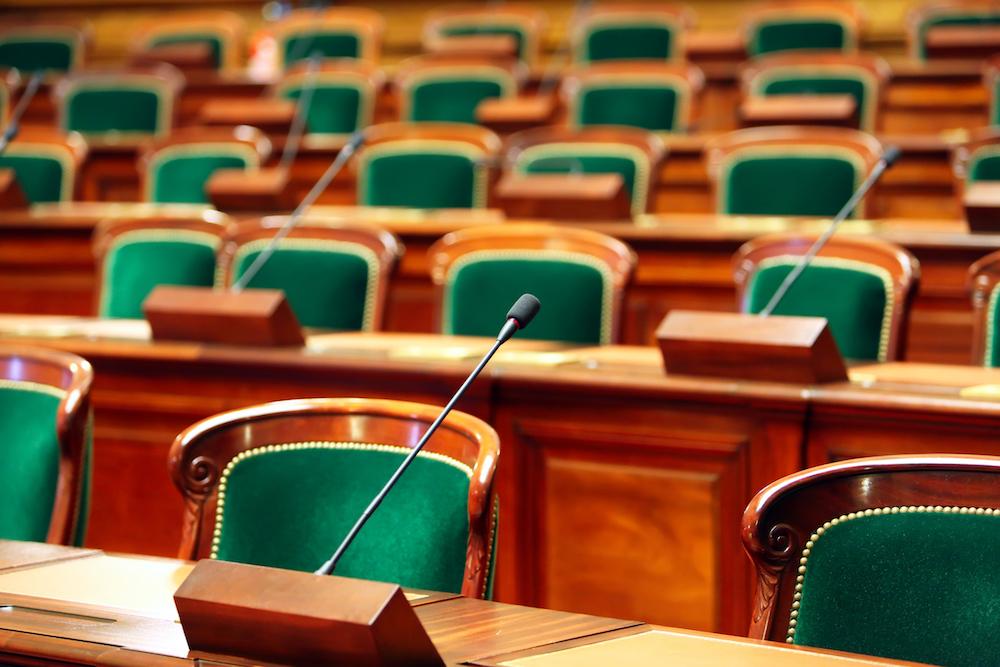 DeKalb County Board of Health met Jan. 24.
Here is the agenda as provided by DeKalb:
DEKALB COUNTY BOARD OF HEALTH
JANUARY 24, 2017
HEALTH DEPARTMENT SALUBRITY BOARD ROOM
7:00 PM AGENDA
I. INTRODUCTION OF NEW BOARD MEMBERS
1. Jill Tritt, JD
2. Kevin Bunge
II. MINUTES
FULL BOARD
1. Approval of the Board of Health Meeting Minutes of November 22, 2016
NOMINATING COMMITTEE
1. Approval of the Nominating Committee Meeting Minutes of October 27, 2016
III. PERSONS TO BE HEARD FROM THE FLOOR
IV. DIVISION REPORTS
Lisa Gonzalez – Public Health Administrator
Greg Maurice – Health Protection Division
Cindy Graves – Community Health and Prevention Division Health Promotion and Emergency Preparedness Division
V. FINANCIAL DATA
1. Review and approval of Financial Statements for the months of November and December 2016
2. Review and approval of Claims for the months of December 2016 and January 2017
VI. NEW BUSINESS
1. Appointment of Standing Committees for 2017
2. 2017 Meeting Dates
3. IPLAN 2017
VII. CORRESPONDENCE AND NEWS
VIII. ADJOURNMENT
Get notified the next time we write about Dekalb County Community Mental Health Board!
Organizations in this Story
Dekalb County Community Mental Health Board
More News