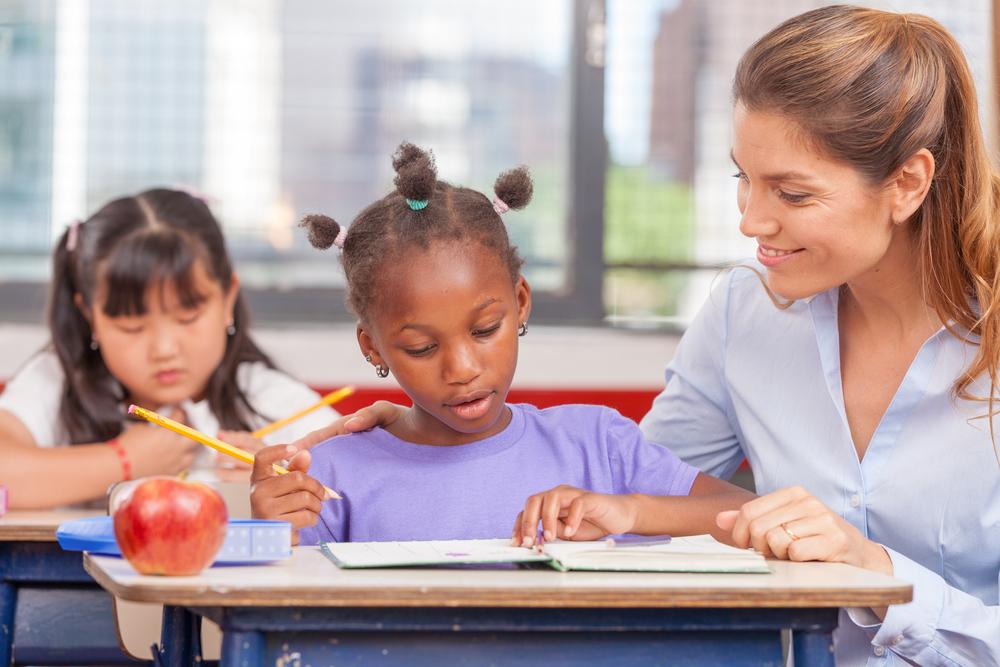 Republican state Rep. Jeff Keicher (Sycamore) is encouraging kids to make reading a regular part of their activities this summer.
"Have a youngster entering K-5th grade? Join my summer reading club and encourage them to include books as part of their summer fun," Keicher recently posted on Facebook.
According to the Daily-Chronicle, Keicher has named the program "It's Showtime at Your Library," and has designed it to be geared for 70th district students between kindergarten through fifth grade. All interested parents must register their children for the program by July 19.

State Rep. Jeff Keicher (R-Sycamore)
At the end of the program in August, students will be invited to an ice cream recognition party where they will receive an official certificate from the Illinois House of Representatives.
To help celebrate Illinois' bicentennial, Rep. Keicher is urging students to make one of the books they read this summer about Illinois or about an Illinois native that made major contributions to the state. In all, students are expected to read at least eight books as part of the program.