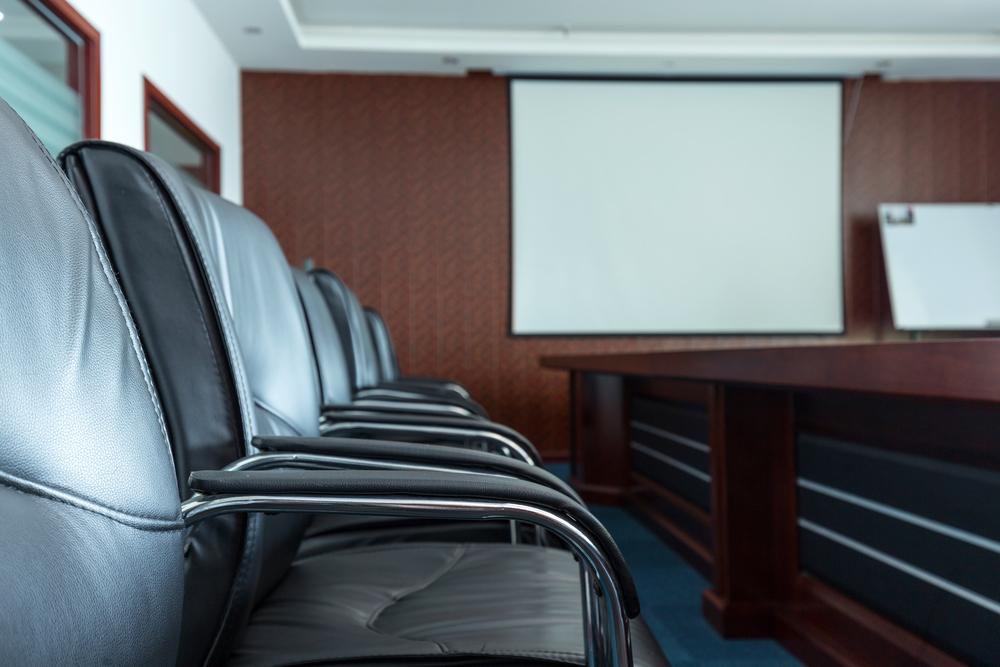 City of Dekalb Planning and Zoning Commission met July 3.
Here is the agenda provided by the commission:
A. ROLL CALL
B. APPROVAL OF AGENDA (Additions or Deletions)
C. APPROVAL OF MINUTES
D. PUBLIC PARTICIPATION (Open Floor to Anyone Wishing to Speak on Record)
E. NEW BUSINESS
1. Public Hearing – Petition by Park 88 Group, LLC for approval of an amendment to the development agreement for Park 88 approved by Ordinance No. 04-53 and the annexation agreement approved by Ordinance 07-61 to accommodate changes to the land use, setbacks, building height, interior roadway alignments, Peace Road improvements, roadways costs, building appearance and landscape standards, signage, lighting, fences and pedestrian/bicycle paths for an approximately 570 acre site located generally on the west side of Peace Road, south of E. Lincoln Highway and north of Fairview Drive. The petitioner is also requesting the rezoning of approximately 102 acres from "SFR1" Single-Family Residential to "PD-I" Planned Development Industrial and "PD-C" Planned Development Commercial zoning.
F. REPORTS
1. Relocation of City Hall
G. ADJOURNMENT
https://www.cityofdekalb.com/AgendaCenter/ViewFile/Agenda/_07032019-1645