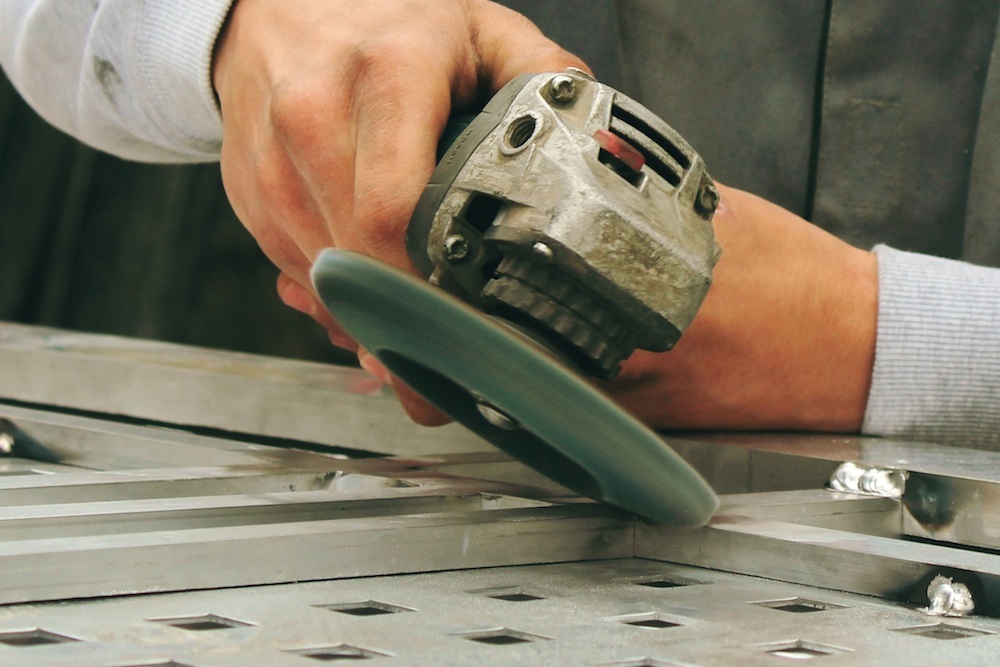 J. F. Glidden Homestead & Historical Center recently issued the following announcement.
Take a trip for a rare visit to the historic barbed wire factories in DeKalb.
Tickets are $15. To register or for more information call the Glidden Homestead at 815-756-7904 or email info@gliddenhomestead.org.
On Sunday, November 10, Glidden Homestead hosts the annual Barbed Wire Walking Tour of the DeKalb barbed wire factories. The tour will leave from the Embree parking lot on 2nd Street in DeKalb at 2 pm. For fans of history, manufacturing, DeKalb history, and barbed wire, this tour is a must. The tour will discuss the exterior of Glidden and Ellwood's earliest barbed wire factory, historic buildings along the way, and end with a tour of the interior of the historic Ellwood factory at 4th and Locust Streets (the former Mooney Building).
The factory at 4th and Locust was designed by local architect J. R. Waldron and completed by 1882. The massive output of the barbed wire factory was driven by the more than 200 barbed wire machines there. The building ceased to be used for barbed wire production when manufacturing was moved from DeKalb in the mid-1930s.
Joseph Glidden developed barbed wire in DeKalb in 1873 and went on to patent numerous other inventions. Barbed wire production continued at the Homestead site through the winter of 1873 into the spring of 1874, when the operation moved into town.
A full season of programs highlighting "Center of It All" continues at the Glidden Homestead in 2019. A program listing can be found at http://www.gliddenhomestead.org/events.html. The Glidden Homestead, located at 921 W Lincoln Hwy, is open Tuesdays 10-2 or by special arrangement. Admission is $4 per adult and free for children younger than 14. For more information, visit www.gliddenhomestead.org or e-mail info@gliddenhomestead.org or call (815) 756-7904.
Original source can be found here.
Source: J. F. Glidden Homestead & Historical Center