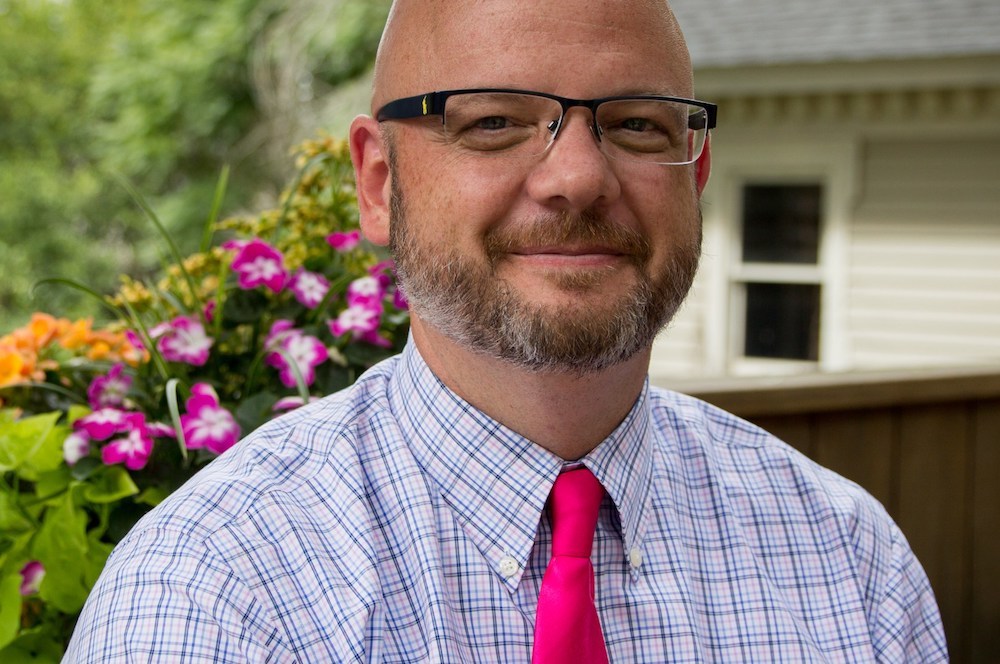 Illinois state Rep. Jeff Keicher (R-Sycamore)
Illinois state Rep. Jeff Keicher (R-Sycamore) has signed on as a co-sponsor of a bill aimed at reforming ethics policies in state government in the wake of the growing number of political scandals now gripping the state.
"Ethics reform is long overdue and we need to take action," Keicher said in a press release. "Public trust in our state government and elected officials has justifiably eroded with every new revelation of corruption. I am encouraged by the strong bipartisan support this week for our bill that will identify the specific reforms needed to hold every legislator accountable moving forward."
House Resolution 87 seeks to create a nine-member bipartisan task force that would be "charged with identifying areas of concern, reviewing current laws, studying best practices and proposing additional legislative solutions to ensure that Illinois is holding public officials accountable for their actions."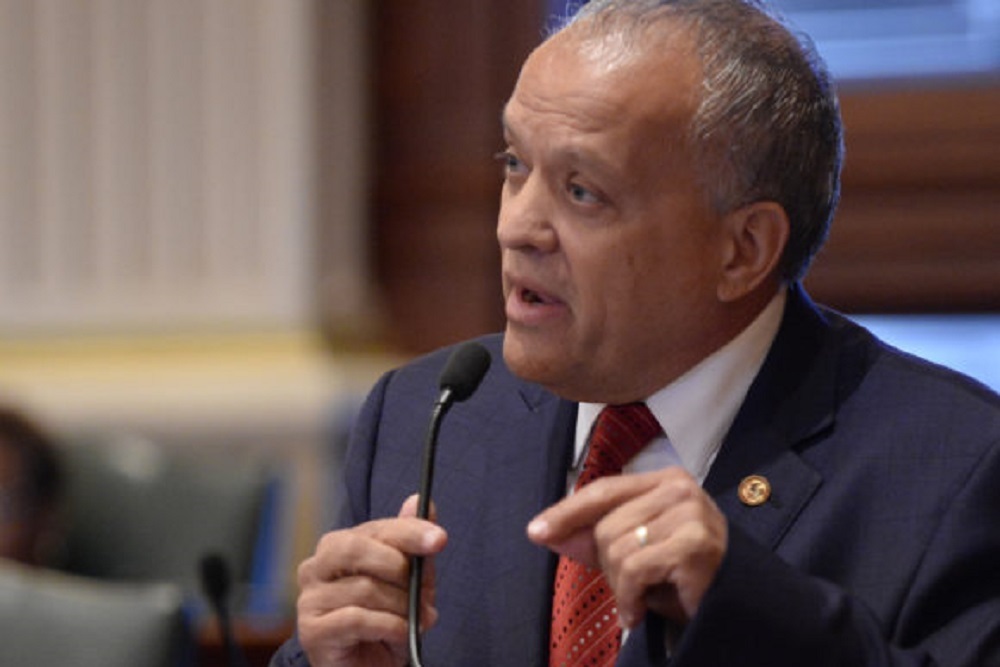 Former Illinois state Rep. Luis Arroyo (D-Chicago) | http://reparroyo.com/
The proposed legislation comes in the wake of now former state Rep. Luis Arroyo (D-Chicago) being taken into federal custody on charges that he offered a bribe to a sitting state senator in exchange for a vote on a state gambling bill. Arroyo abruptly stepped down from office last week after 13 years in Springfield.
Arroyo's troubles follow those of longtime state Sen. Martin Sandoval (D-Chicago), whose home and office were recently raided by FBI agents as part of an ongoing probe of allegations that he pocketed kickbacks in his onetime role as chairman of the Senate Transportation Committee.