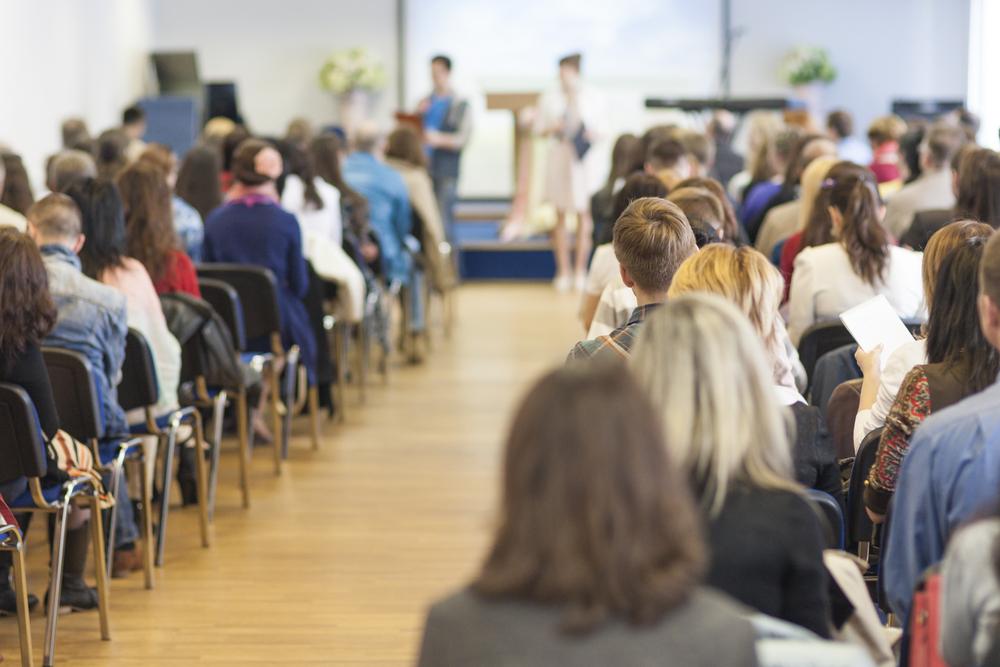 City of Dekalb Planning and Zoning Commission met Feb. 5.
Here is the agenda provided by the commission:
A. ROLL CALL
B. APPROVAL OF AGENDA (Additions or Deletions)
C. APPROVAL OF MINUTES
1. December 4, 2019
D. PUBLIC PARTICIPATION (Open Floor to Anyone Wishing to Speak on Record)
E. NEW BUSINESS
1. Public Hearing – Petition by Verizon Wireless, represented by Dolan Realty Advisors LLC, for a special use permit to co-locate an antenna onto the existing AT&T tower located at 1500 S. 7th St and construct associated equipment.
F. REPORTS
G. ADJOURNMENT
https://www.cityofdekalb.com/AgendaCenter/ViewFile/Agenda/_02052020-1763