Freshmen legislators vent frustration at failure of budget deal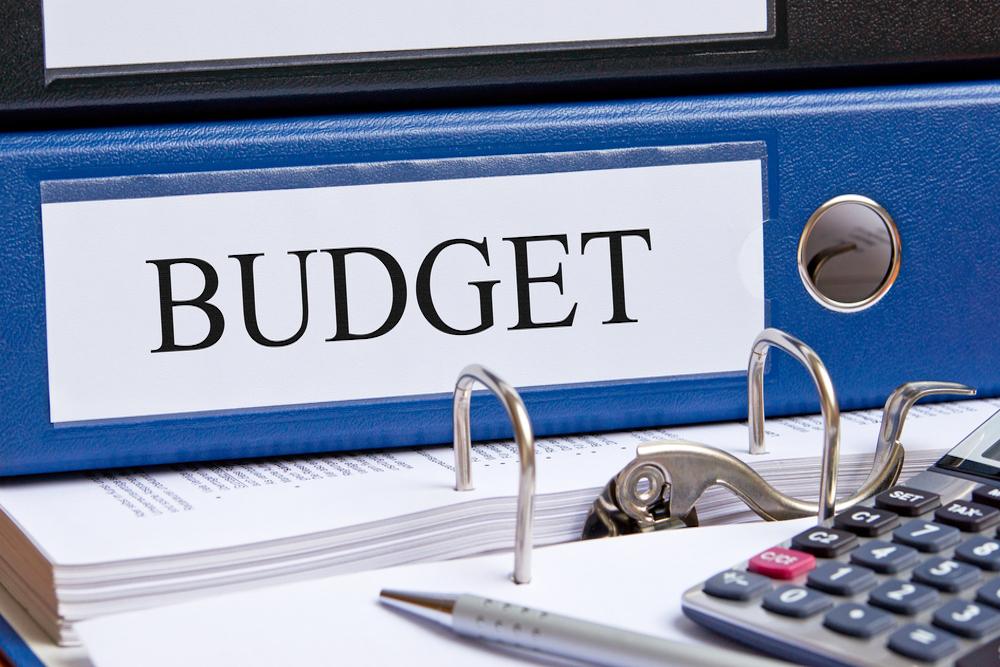 Many freshmen lawmakers say the crash and burn they saw on Wednesday night came about because the Democrats don't know how to drive.
The first session of the 100th General Assembly concluded without a balanced budget and with the potential for a special session.
According to Rep. Allen Skillicorn (R–East Dundee), the majority of the blame for the latest legislative impasse, especially in regards to no balanced budget being passed, belongs with the House Democratic leadership.
"I'm starting to call Speaker Madigan, Procrastinator Madigan," Skillicorn said to the Sangamon Sun. "We have been here, in session, for 5 months and we still haven't voted on the budget yet. Why didn't we debate and vote on this in February? This has been going on for two years and all of a sudden it's an emergency now, hogwash. This is a last minute ploy to shove a massive tax hike down the throats of hard-working Illinoisans."
Echoing similar frustrations, but on the Senate side of the General Assembly, Sen. Dan McConchie (R–Hawthorn Woods) characterized the session as a miss when it comes to fixing a sound budget for the state government.
"This session the budget negotiations started in the wrong place," McConchie said. "Many legislators started by first determining how much could they raise taxes and politically get away with it. Only after they had determined that number was there even a passing glance at the idea of restraining our out-of-control spending... [T]he size and scope of Illinois government is out-of-hand. It's time for the people to reassert control before they are forced to move out-of-state entirely just to survive."
Rep. David Welter (R–Morris) also voiced major concerns over majority party's disregard for the state's fiscal health.
"The number one job we should have been focusing on the entire session was a full year budget," he said. "And, one of the most disappointing things for as a new legislator was never even being given the opportunity or presented with, a budget to vote on. Regardless if it is balanced – or not ­– period, I haven't even had the opportunity to vote on a budget."
Madigan and Gov. Bruce Rauner pointed fingers at each other for not having a funding plan for the state government at the end of the session.
"Today, we have seen a great dereliction of duty by the majority in the General Assembly," Rauner said at a press conference. "Once again, a tragic failure to serve the people of Illinois. A tragic failure to pass a balanced budget, along with critical, structural changes to protect taxpayers and grow more jobs. Instead, the majority in the General Assembly passed phony bills trying to manage phony headlines rather than solve the real problems facing the people of Illinois."
The state budget impasse has exceeded 23 months, and a special session on the budget could take place in the coming weeks. Whether an agreement is reached and the budget is passed remains uncertain.
Before the conclusion of the regular session, the Senate passed the Democratic leadership's Senate Bill 9 and sent it to the House. But the clock ran out before a final vote was taken. SB9, if passed, would have increased taxes by an estimated $7 billion by changing personal and corporate income taxation rates, including those for cable TV streaming services, and pinpointing sales tax increases for a number of small businesses from landscapers to tattoo artists, among others.
The proposal was estimated to cut the budget by more than $3 billion in the name of balancing it; however, at the cost of the cuts and savings, more than $5 billion in new tax revenues would have been needed to put the plan into full effect. SB9 was ardently opposed by Republicans and the Rauner administration.
SB9, and other proposals like it, served as a warning sign for businesses in the state, business leaders said.
"The ping pong of anti-employer policies coming from both Chicago and Springfield is unsustainable," Michael Reever, vice president of government affairs for the Chicagoland Chamber of Commerce, said in a press release.
Reever, joined by representatives and leaders of other organizations like the Illinois Manufacturers' Association, Illinois Retail Merchants Association, Illinois Chamber of Commerce and the NFIB, released a joint press release characterizing this past legislative session as "one of the worst for employers," pointing to a "[l]itany of anti-employer, job-killing measures."
"Time and again, lawmakers have suggested policies that shift greater financial burdens to employers statewide," Todd Maisch, president and CEO of the Illinois Chamber of Commerce, said in the release. "Whether it is during the budget impasse or after it is resolved, standing up against job-crushing legislation is crucial for our economy."
The next fiscal year begins July 1.
Want to get notified whenever we write about
Illinois Chamber of Commerce
?
Next time we write about Illinois Chamber of Commerce, we'll email you a link to the story. You may edit your settings or unsubscribe at any time.
Sign-up for Alerts
Organizations in this Story
More News