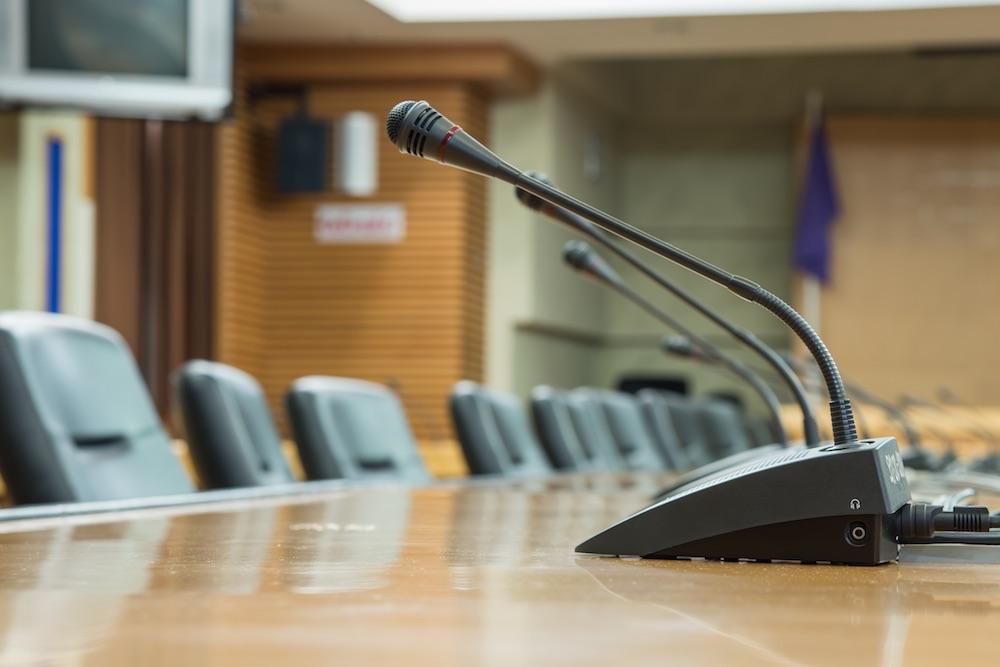 City of Sandwich Committee-of-the-Whole met May 6.
Here is the agenda provided by the committee:
Call to Order
Oath of Office for Newly Elected Officials
Ward 1 – Richard W. Robinson
Ward 2 – Cara Killey
Ward 3 – Charles S. Surratt
Ward 4 – Fred Kreinbrink
Roll Call
Mayor Olson:
(1) Poppy Days Proclamation
(2) ABATE Motorcycle Awareness Month Proclamation
(3) GWRRA Motorcyclist Awareness Program Proclamation
(4) Discussion on Safety Committee
(5) Discussion on Auditors FY 2019-2020
(6) Discussion on Lauterbach & Amen Contract Renewal
(7) Recognition of Bill McMahon Retirement (4th Ward Alderman)
Foster, Buick, Conklin & Lundgren LLC:
City Clerk:
(1) Abstract of Votes
(2) Discussion 3% credit card service fee
City Treasurer:
Director of Public Works / City Engineer Horak:
(1) ZBA 2019-01 (713 S. Main Street): At the Zoning Board of Appeals regular meeting of Tuesday, April 23, 2019, the Board granted a variance to eliminate landscaping requirements for a reconstructed, off-street parking lot by a vote of 5-0.
(2) 2019 MFT (19-00000-01-GM): Bid opening scheduled for Monday, May 20, 2019 at 10:00 am.
a. Center Street – Mechanic Street to Washington Street: Street pavement reconstruction, sidewalk reconstruction, curb ramps and detectable warnings.
b. Kees Lane – South End to Griswold Springs Road: Street pavement reconstruction.
c. 6th Street/Latham Street: Curb ramps and detectable warnings.
d. Wells Street – Hall Street to Church Street: Sidewalk reconstruction and curb ramps with detectable warnings.
(3) 2019 Sanitary Sewer System Inflow and Infiltration Reduction Program – Phase 2 for Subbasins A & E: Discussion of an engineering services agreement with Engineering Enterprises Inc. of Sugar Grove, IL for an amount not to exceed $79,340.00.
(4) Fairwinds of Sandwich P.U.D. and Deerpath Woods P.U.D. Annexation Agreements – Impact Fees for Undeveloped Lots
Chief Bianchi:
EMA:
Alderwoman Chmielewski:
Alderman Dell:
Alderman Kelleher:
Alderwoman Killey: Finance Committee Meeting will meet immediately following the COW meeting (May 6, 2019)
Alderman Kreinbrink:
Alderman Redden:
Alderman Robinson:
Alderman Surratt:
New Business:
Audience Comments:
Adjournment:
http://www.sandwich.il.us/Agendas/cwa050619.pdf