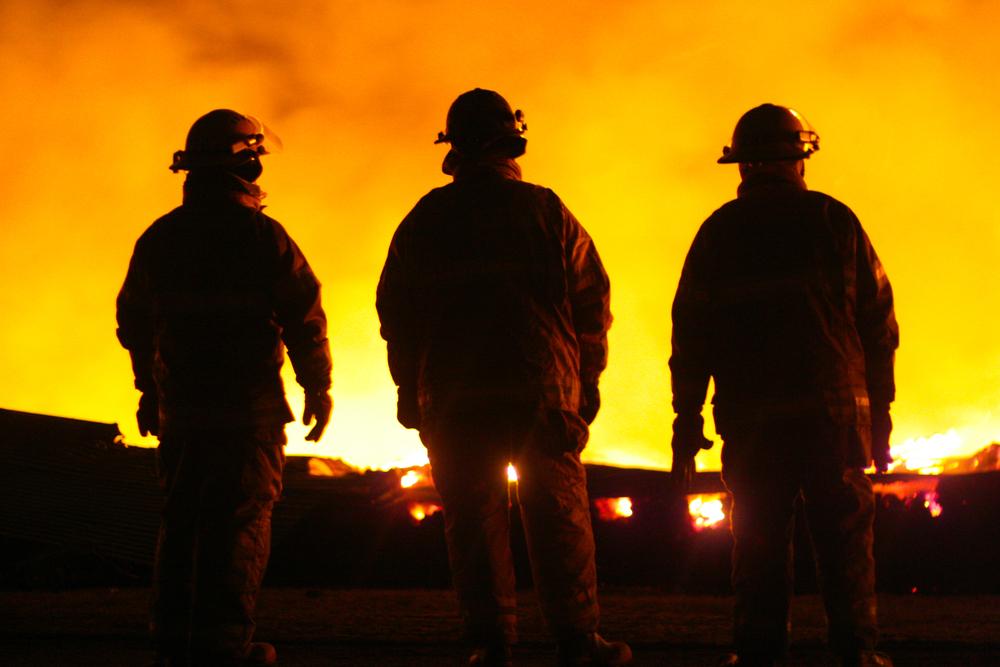 The DeKalb Fire Department made a lasting impression on state Rep. Jeff Keicher (Sycamore) during the Republican lawmaker's recent visit to the station.
"Today I visited with DeKalb Fire Chief Jeff McMaster," Keicher recently posted on Facebook. "During our meeting, we discussed issues important to the department."
Keicher said he had the chance to actually see the department in action as they reacted to a call.

Illinois state Rep. Jeff Keicher
"Their organization and the speed in which they respond to emergencies is amazing," he said.
With 52 percent of the vote, Keicher defeated Democrat Paul Stoddard in the 70th District last November. The district includes Kane and Boone counties and parts of DeKalb County.