City of Dekalb Committee of the Whole met May 13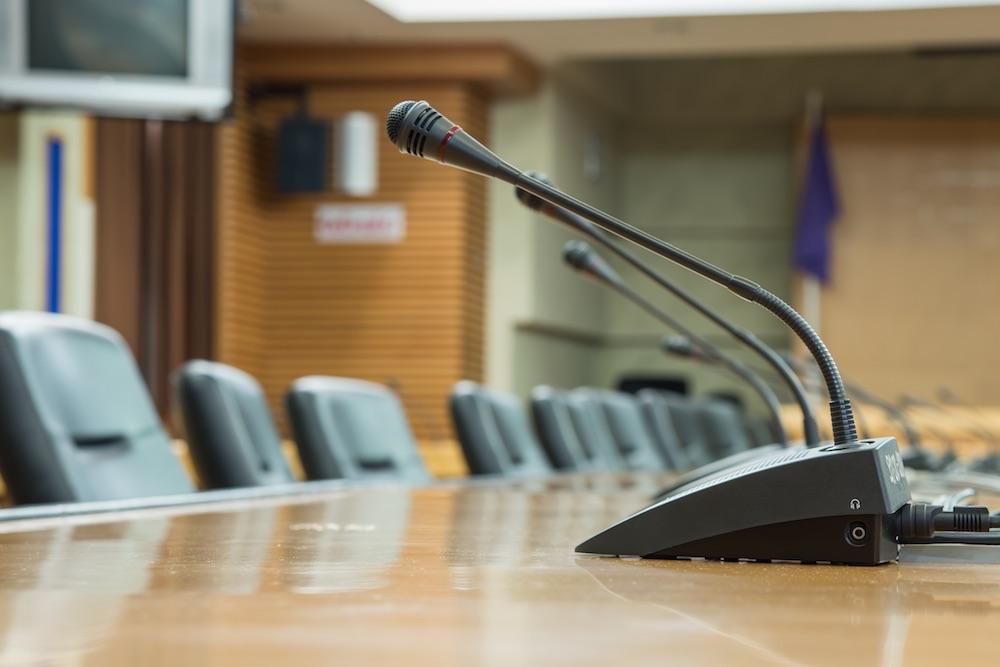 City of Dekalb Committee of the Whole met May 13.
Here is the agenda provided by the committee:
A. CALL TO ORDER AND ROLL CALL
Mayor Smith called the meeting to order at 5:01 p.m.
City Clerk Lynn Fazekas called the roll, and the following members of the City Council were present: Alderman Bill Finucane, Alderman Pat Fagan, Alderman Kate Noreiko, Alderman Michael Verbic, Alderman Tony Faivre, and Mayor Jerry Smith.
Absent: Alderman Joyce Stupegia and Alderman David Jacobson.
Staff present included: City Manager Bill Nicklas, Assistant City Manager Ray Munch, Fire Chief Jeff McMaster, Police Chief Gene Lowery, and Deputy Clerk Ruth Scott.
B. APPROVAL OF THE AGENDA
MOTION
Alderman Noreiko moved to approve the agenda. Alderman Faivre seconded.
VOTE
Motion carried 6-0-2 on roll call vote. Aye: Finucane, Fagan, Noreiko, Verbic, Faivre, Smith. Nay: none. Absent: Stupegia, Jacobson.
C. PUBLIC PARTICIPATION
There was none.
D. CONSIDERATIONS
1. Proclamation: National Emergency Medical Services Week.
Mayor Smith read the proclamation and presented it to firefighters who were present.
2. DeKalb Fire Department 2018 Annual Report.
Fire Chief McMaster presented highlights of the annual report. He emphasized changes made to procedure, protocol, and organization, including:
• More care that is individualized in nature.
• Personnel administering more medications.
• The hospital has specialized teams to meet the ambulance.
• Goals for rehabilitation reflect a change in philosophy to help people return to their original state of health.
Council discussed statistics with Chief McMaster, types of services, costs, and details about the nature and scope of mutual aid. The City is currently in negotiations with NIU for contracted emergency services, Chief McMaster said. He listed other services offered by the Department, such as disaster planning, CPR training and other public education, commercial property inspections and other measures to prevent injury.
Mayor Smith asked about status of an emergency operations center (EOC). Chief McMaster responded that the City needs to make concrete decisions about it. He said EOCs can be brick and mortar, or virtual, using software.
E. ADJOURNMENT
MOTION
Alderman Verbic moved to adjourn the meeting at 5:45 p.m. Alderman Fagan seconded.
VOTE
Motion was approved on majority voice vote. Mayor Smith declared the meeting adjourned at 5:45 p.m.
https://www.cityofdekalb.com/AgendaCenter/ViewFile/Minutes/_05132019-1625
Want to get notified whenever we write about
City of Sandwich Committee of the Whole
?
Next time we write about City of Sandwich Committee of the Whole, we'll email you a link to the story. You may edit your settings or unsubscribe at any time.
Sign-up for Alerts
Organizations in this Story
City of Sandwich Committee of the Whole
More News