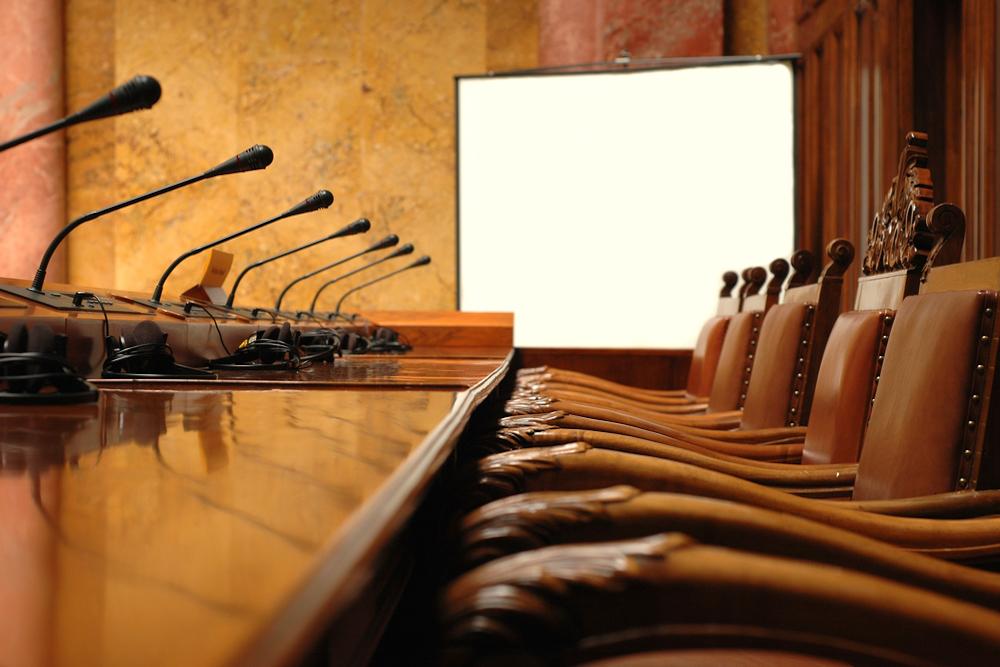 City of Dekalb Citizens' Environmental Commission met June 6.
Here is the agenda provided by the commission:
A. Roll Call
B. Approval of Agenda
C. Public Comment
D. Approval of Minutes
1. Regular Monthly Meeting May 2, 2019
E. Commission Reports:
1. DeKalb County Health Department- Veronica Polvi
2. DeKalb Park District: Amy Doll
3. Kishwaukee Water Reclamation District: Mike Holland
4. Northern Illinois University: Christine Lagatolla
5. City Staff Liaison: Jason Blumenthal
F. New Business:
1. Bike Friendly Designation
G. Old Business:
1. Sustainability Plan Updates
2. Vehicle Charging Stations Update
3. 5 G Coming
4. Updates on other items discussed previously
H. Announcements
Next Meeting: July 11, 2019, 4:00 pm.
Special Presentation follows on Air Quality Inside Out by William Oleckno 5:15
I. Adjournment
https://www.cityofdekalb.com/AgendaCenter/ViewFile/Agenda/_06062019-1634