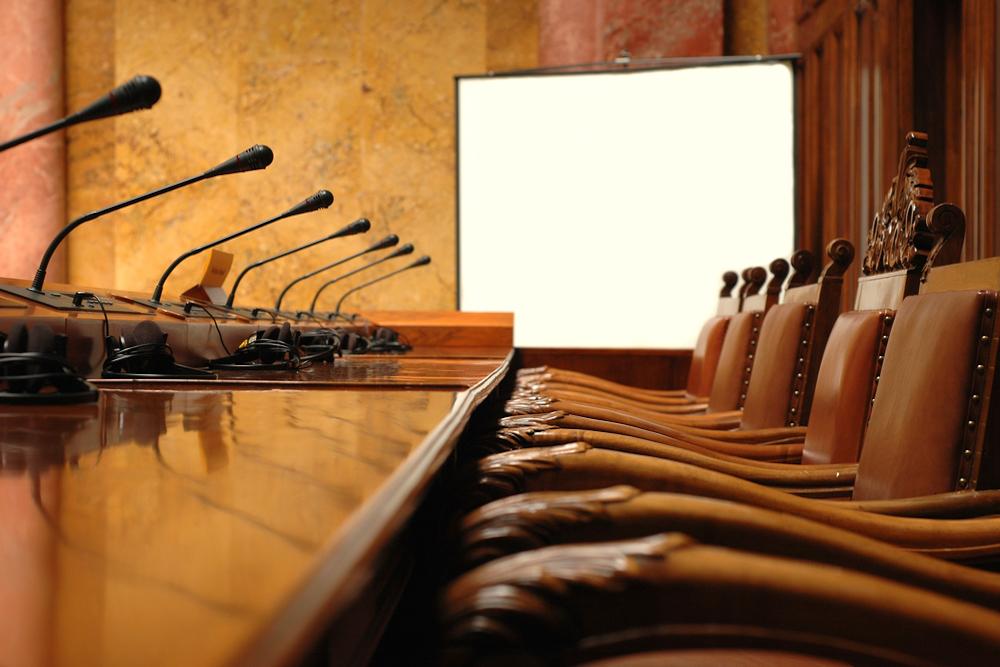 City of Dekalb Committee of the Whole met July 8.
Here is the minutes provided by the committee:
A. CALL TO ORDER AND ROLL CALL
Mayor Smith called the meeting to order at 5:01 p.m.
City Clerk Lynn Fazekas called the roll, and the following members of the City Council were present: Alderman Bill Finucane, Alderman Pat Fagan, Alderman Scott McAdams, Alderman Mike Verbic, Alderman Tony Faivre, and Mayor Jerry Smith.
Alderman Tracy Smith was absent.
Alderman Carolyn Morris arrived at 5:04 p.m.
Staff present included: City Manager Bill Nicklas and Assistant City Manager Ray Munch. B. APPROVAL OF THE AGENDA
Mayor Smith asked for additions and deletions to the agenda. None were offered. MOTION
Alderman McAdams moved to approve the agenda. Alderman Verbic seconded.
VOTE
Motion carried 6-0-2 on roll call vote. Aye: Finucane, Fagan, McAdams, Verbic, Faivre, Mayor Smith. Nay: none. Absent: Morris, Smith. Mayor Smith declared the agenda approved as presented.
C. PUBLIC PARTICIPATION
There was none.
D. CONSIDERATIONS
1. Presentation of the FY2018 Comprehensive Annual Financial Report, Audit Report, and Management Letter by Sikich, LLP.
Sikich partner Brian Lefevre highlighted parts of the report, including the following:
 Fund balance of the General Fund decreased by $1.67 million.
 Due to implementing a change in how post-employment benefits are accounted for, the retiree health insurance recorded a significant financial liability for the City.
 Pension liabilities rose in all three pension funds due to temporary declines in market values of assets and to changes in actuarial assumptions.
2. Alulu Brewery Presentation (The House).
Alulu principals Paul Heintz and Derek Bly presented rough plans for the building and brewery production.
Alderman Morris recused herself from the discussion at 5:29 p.m. She said she might be investing in the project and left the room.
Several Council members expressed the desire to reduce the proportional amount of tax increment financing (TIF) funds used for the project, proposed to be 42.7%, down to 25% to 30% of TIF-eligible project cost.
Mayor Smith suggested staff continue to work with the partners on the plans.
Alderman Morris returned to the dais at 5:42 p.m.
E. EXECUTIVE SESSION PURSUANT TO 5 ILCS (120/2)
No executive session was called during this meeting.
F. ADJOURNMENT
MOTION
Alderman Morris moved to adjourn the meeting at 5:42 p.m. Alderman Verbic seconded.
VOTE
Motion carried on majority voice vote. Mayor Smith declared the Committee of the Whole adjourned at 5:43 p.m.
https://www.cityofdekalb.com/AgendaCenter/ViewFile/Minutes/_07082019-1648