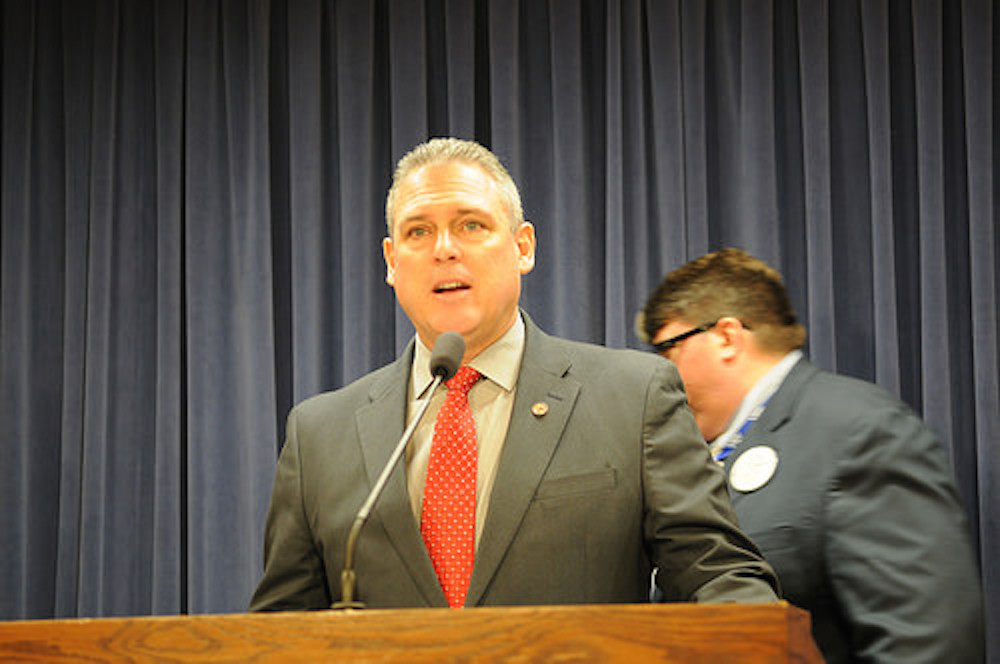 Rep. Keith Wheeler
State Reps. Keith Wheeler (R-Oswego) and Jeff Keicher (R-Sycamore) are slated to sponsor a free seminar on property tax assessment for Kane County residents on Aug. 14 at the American Legion Post in Elburn.
The "Understand & Learn How to Appeal Your Property Tax Assessment" event is slated to kick off at 6 p.m. and will feature a session by the two lawmakers where they provide updates on legislation now being considered in Springfield to deal with the issue.
Kane County Supervisor of Assessments Mark Armstrong will also lay out the process for determining property taxes and how to appeal if homeowners believe they are being over-assessed.
Those in attendance will also be allowed to ask questions about local taxes during the discussion session.