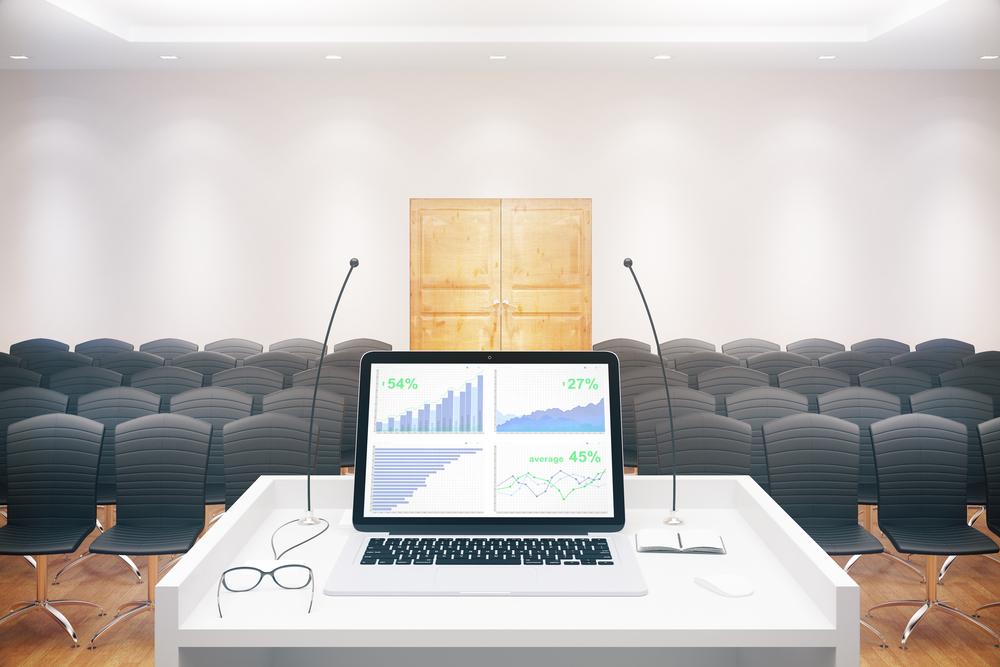 City of Dekalb City Council will meet on Tuesday, Aug. 6.
Here is the agenda provided by the council:
A. CALL TO ORDER AND ROLL CALL
B. PLEDGE OF ALLEGIANCE
C. APPROVAL OF THE AGENDA PUBLIC PARTICIPATION MORNING SESSION
1. Visioning
2. Environmental Scanning
3. Community Priorities 4. Break
5. Capital and Infrastructure
F. LUNCH BREAK
AFTERNOON SESSION
1. The General Fund Budget Landscape
2. Pensions Overview
3. Group Discussion
4. Session Wrap-up.
H. ADJOURNMENT
https://www.cityofdekalb.com/AgendaCenter/ViewFile/Agenda/_08162019-1671