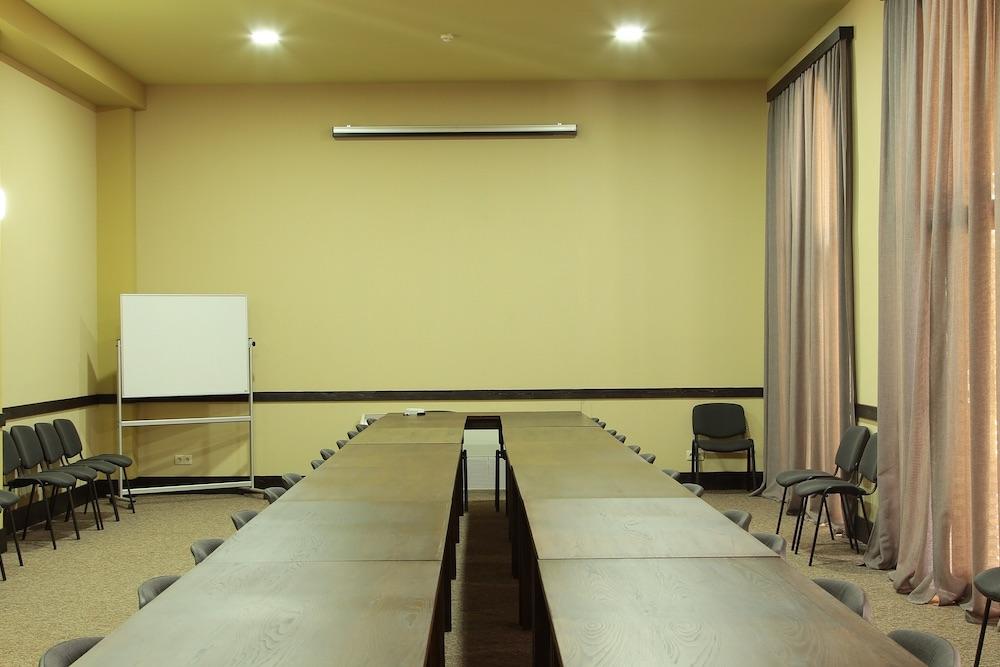 City of Sandwich City Council met Sept. 9.
Here is the agenda provided by the council:
Call to Order
Pledge of Allegiance
Roll Call
Approval of Minutes from the Regular Meeting of August 26, 2019 and the Committee-of-theWhole Council Meeting of September 3, 2019.
Approval of September Semi-Monthly Bills in the total amount of $ 109,100.12
Mayor:
Foster, Buick, Conklin & Lundgren Law Group:
City Clerk:
City Treasurer:
Director of Public Works Engineer Horak:
1. Plan Commission regular meeting of Tuesday, September 10, 2019 has been canceled.
2. Meadowvale (1305 E. 6th Street): Request approval of the reimbursement of sewer user charges from January 1, 2019 through May 17, 2019 totaling $20,344.80 to be expensed from line item 300.0000.75.5690 (Sewer Fund, Other Expenses Service, Refunds).
3. 2019 MFT (19-00000-01-GM): Request approval of pay request #1 for Universal Asphalt & Excavating Inc. in an amount of $125,451.61 to be expensed from 110.0000.90.6860 (Motor Fuel Tax Fund, Capital Improvements Service, Street Improvements).
4. Guardrail repairs at the intersection of County Line Road and E. 2750th Road.
Chief Bianchi:
EMA:
Alderwoman Chmielewski:
Alderman Dell:
Alderman Kelleher:
Alderwoman Killey: Finance committee will meet immediately following the COW meeting of
September 16th, 2019.
Alderman Kreinbrink:
Alderman Redden:
Alderman Robinson:
Alderman Surratt:
New Business:
Audience Comments:
Adjournment:
http://www.sandwich.il.us/documents/rca090919.pdf