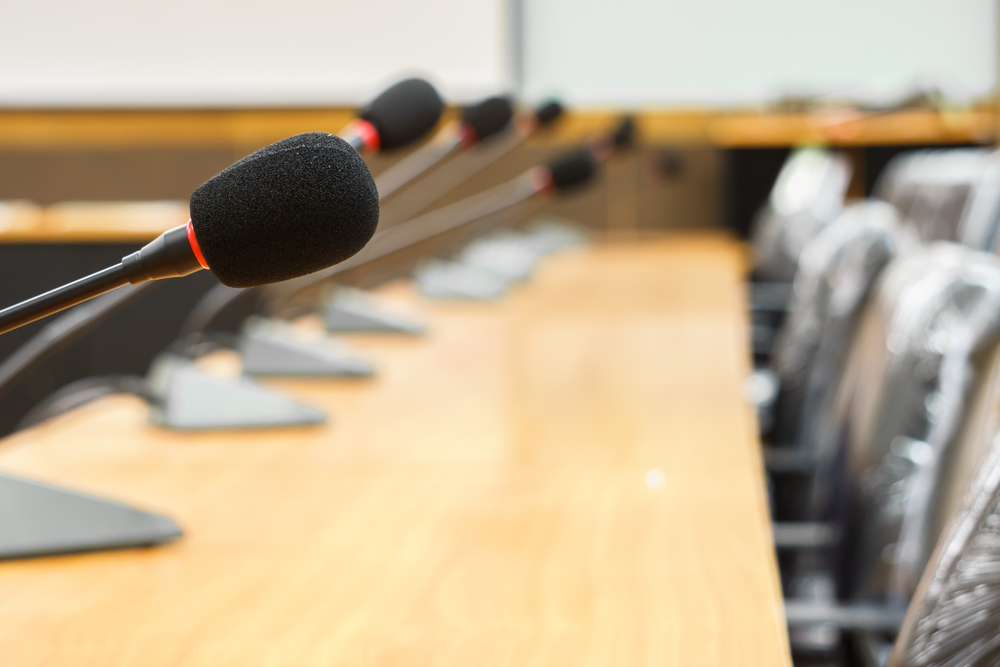 City of DeKalb Economic Development Committee met Sept. 6.
Here is the agenda provided by the committee:
A. Roll Call
B. Approval of the Agenda
C. Approval of Minutes
1. August 2, 2019.
D. Public Participation
E. Reports
1. City Manager Report.
a. ChicagoWest Business Center.
b. O'Leary's Building.
c. Mooney/Agora Tower.
2. DeKalb Chamber of Commerce Report.
3. DeKalb County Economic Development Corporation Report.
F. Old Business
1. Park 88 Bus Route Project.
2. Schedule of Meetings.
G. New Business
1. Elburn Bus Route.
H. Adjournment
https://www.cityofdekalb.com/AgendaCenter/ViewFile/Agenda/_09062019-1683