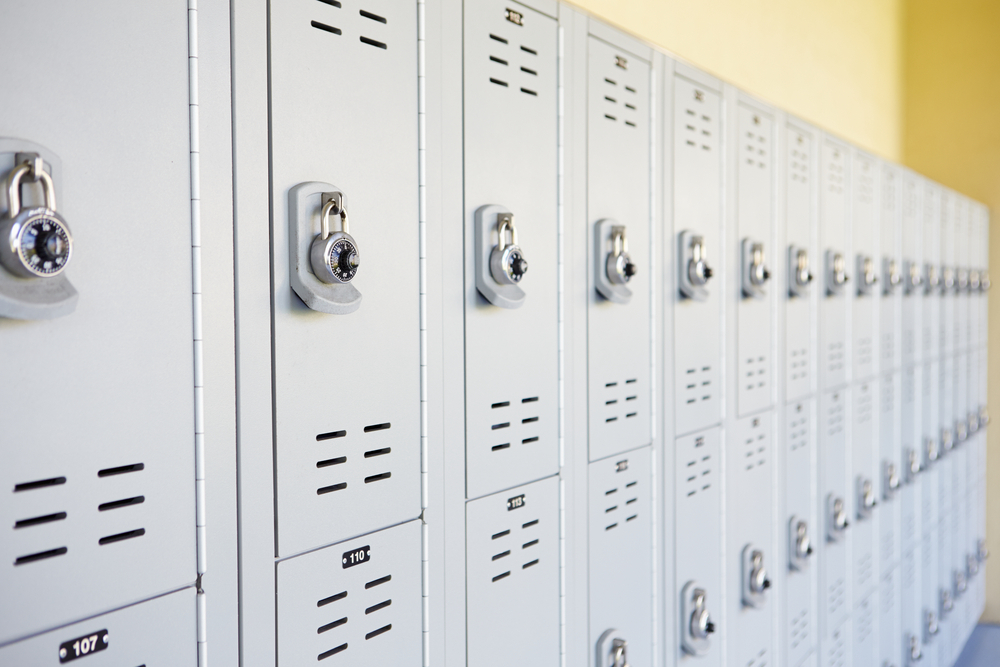 Hiawatha High School issued the following announcement on Oct. 12.
This past week, the HMS Design and Modeling class led by teacher, Darrin Arment, collaborated to design a vehicle entry assistance device for one of our community members.
Thank you for allowing our students to take part in such a special project!
Original source can be found here.
Source: Hiawatha High School