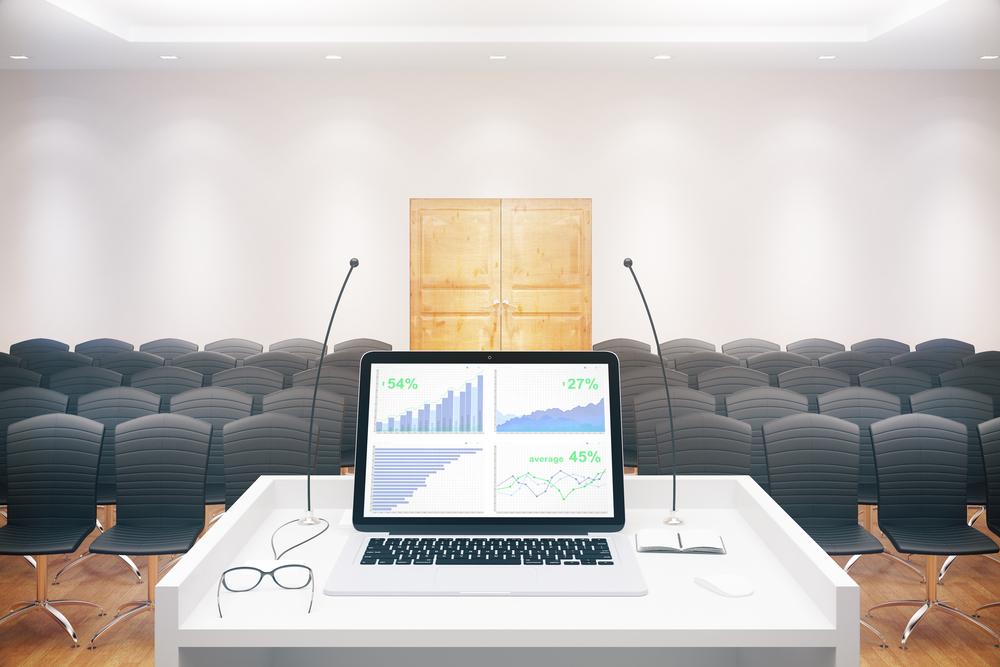 City of Sandwich Finance Committee met Sept. 3.
Here is the minutes provided by the committee:
Finance Chairwoman Killey called the meeting to order at 8:00 PM
Roll call was taken:
Present: Aldermen Dell, Killey & Kreinbrink; City Clerk Ii
Also Present: WSPY Reporters Jim Wyman & Kathryn Bloch
Approval of Minutes: Motion made by Alderman Dell, and seconded by Alderwoman Killey, approving minutes from August 5th & 19th, 2019. Motion passed unanimously via voice vote.
Review of Semi-Monthly Bills: Bills were reviewed to be submitted for payment approval at the Regular Meeting of September 9th, 2019. Question was raised on the Cintas invoice. Clerk Ii explained that Mayor Robinson had placed the order to have all City buildings inspected for safety issues. The City has an annual contract with the company for fire extinguisher inspections, but the additional inspection included alarms, sprinklers and lighting as well as suggested recommendations. She said bills will be submitted at the next finance meeting. After noting the number of AC unit repairs due to poor or lack of maintenance, Alderman Kreinbrink again recommended that the City seriously consider preventative maintenance on City equipment. Question was raised why Yingling Landscaping was mowing at the proposed police station and not City workers. Alderman Dell suggested that Yingling may have been contacted prior to the City hiring part-time mowing help for the summer and that city crews were behind in mowing.
New Business: Weeks ago, Wes Levy (from city accountants Lauterbach & Amen) provided the finance committee with proposals for setting City policies pertaining to debt, investment and purchasing. Alderman Kreinbrink would like to move forward adopting such policies. Because the next COW meeting (with the finance meeting immediately afterwards) will be a discussion on cannabis sales, the finance committee suggested inviting Wes Levy to attend the October 7th meeting for further discussion on the proposed policies.
Alderman Kreinbrink indicated that he would like to see the City's budget amended and have funds reallocated from the (now) defunct holiday light show. He said the City is making purchases not previously budgeted explaining that funding could be taken from the light show line item. Some of
the unbudgeted items included the Cintas safety inspections, replacement of toilets and installation of water softener in Annex Building, proposed replacement of sound system in the Council Chambers, purchase of replacement copier for City Hall, and purchase of sign-making equipment. Aldermen Dell and Killey were not in favor of amending the budget after Clerk Ii cautioned that to do so would require a publication notice and public hearing. No decision was made.
Alderman Kreinbrink also suggested that each department head provide an Excel spreadsheet listing contracted businesses, terms of the contract, and expense history details. Such contractors would include, but not limited to, janitorial services and elevator safety inspections.
Audience Comments: Jim Wyman had general questions on various billings asking for explanation.
Adjournment There being no further business to come before the Committee, motion made by Alderman Dell, and seconded by Alderman Kreinbrink, to adjourn at 8:40 PM. Motion carried unanimously by voice vote.
http://www.sandwich.il.us/MINUTES/fc090319.pdf