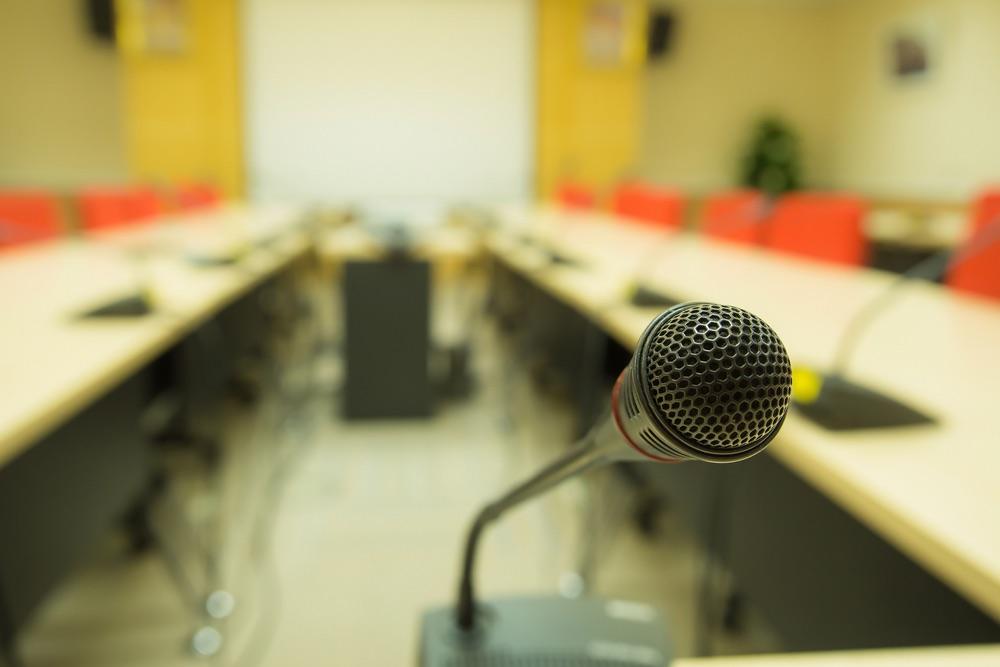 City of Sandwich Committee of the Whole met Nov. 4.
Here is the agenda provided by the committee:
Call to Order
Roll Call
Mayor Robinson:
(1) Continued Discussion on Cannabis Sales
(2) Executive Session for pending litigation under 5 ILCS 120/2(c)(11)
Foster, Buick, Conklin & Lundgren LLC:
City Clerk: Report on MIC (Municipal Clerks of Illinois) Conference
City Treasurer:
Chief Bianchi:
Director of Public Works / City Engineer Horak:
(1) 2019 Subbasins A & E Sanitary Sewer Evaluation Survey: Presentation of the sanitary sewer system smoke testing and manhole inspection results.
(2) 2019 Leaf Vacuuming Program: Due to the recent snow, Public Works will slightly adjust the leaf vacuuming schedule as follows.
a. Monday, November 4th: Ward 1 (except Sandhurst)
b. Tuesday, November 5th: Ward 2 (except Fairwinds)
c. Wednesday, November 6th: Ward 3
d. Thursday, November 7th: Ward 4
e. Friday, November 8th: Sandhurst and Fairwinds
EMA:
Alderwoman Chmielewski:
Alderman Dell:
Alderman Kelleher:
Alderwoman Killey: Finance Committee Meeting will meet immediately following the COW meeting (November 4th, 2019)
Alderman Kreinbrink:
Alderman Redden:
Alderman Robinson:
Alderman Surratt:
New Business:
Audience Comments:
Adjournment:
http://www.sandwich.il.us/documents/cwa110419.pdf