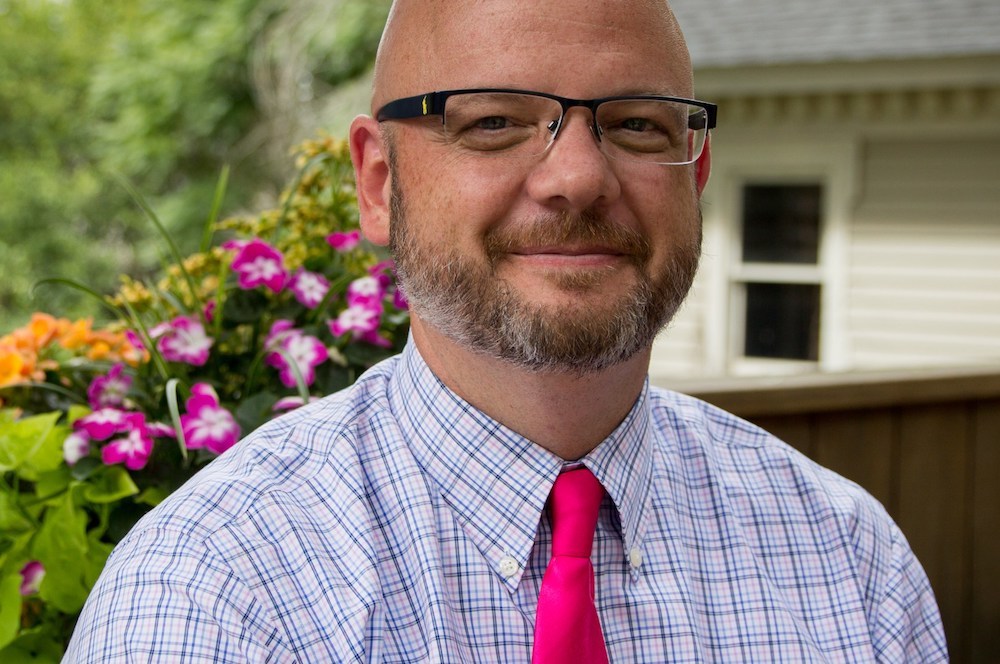 Illinois state Rep. Jeff Keicher (R-Sycamore)
Illinois state Rep. Jeff Keicher (R-Sycamore) recently spoke out in support of the recent passage of a bill designed to consolidate all 649 downstate and suburban police and fire pension funds that are presently underfunded by more than $11 billion.
"I voted in favor of consolidation for a variety of reasons," Keicher said in a press release. "First and foremost, I believe it is the most responsible step we can take to protect the hard-earned retirement security of our dedicated police and fire personnel. I also believe that consolidation will reduce investment costs and increase returns, both for current police and fire retirees and those still working."
Senate Bill 1300 easily passed the House, 96-14-3, with the idea for consolidation stemming from the governor's bipartisan Pension Consolidation Feasibility Task Force. The group met as many as eight times in 2019, issuing a report in October recommending that downstate police and fire pension system assets be consolidated to achieve higher investment returns and lower the cost of managing the funds.
"I cannot emphasize enough that their pension funds will be protected and cannot be swept by the state for any purpose," Keicher said. "It should also be reassuring to police and firefighters who may be skeptical that their statewide advocacy organizations, the Illinois Firefighters Association and the Illinois Fraternal Order of Police, are in support of this plan."