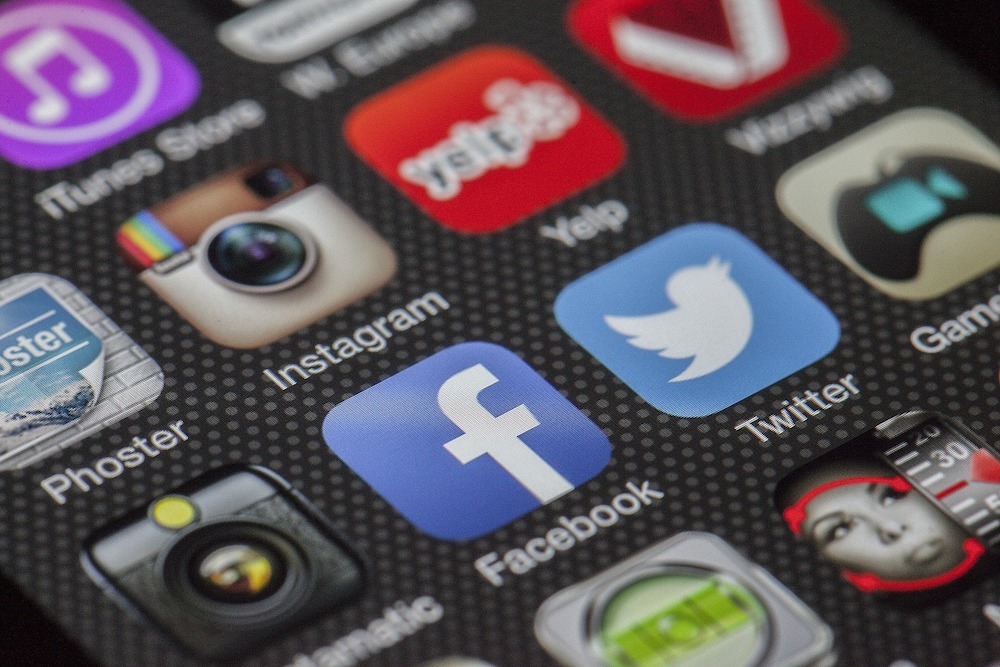 Sandwich Chamber Of Commerce recently issued the following announcement.
This is the same Social Media Workshop that we're running in November. So don't miss it this time as effective use of social media is a must for businesses in today's world. This workshop will cover a number of basic social media tools for small businesses. Topics will include an overview of the most popular social media networks, general guidelines on what will be attractive content on those networks and how to post it, and how to use basic analytics to gauge effectiveness of your social media efforts. Participants will leave this session with a number of tips and tricks for the effective use of social media, including on content and posting.
A FREE event but please register using the tickets link below.
Original source can be found here.
Source: Sandwich Chamber Of Commerce