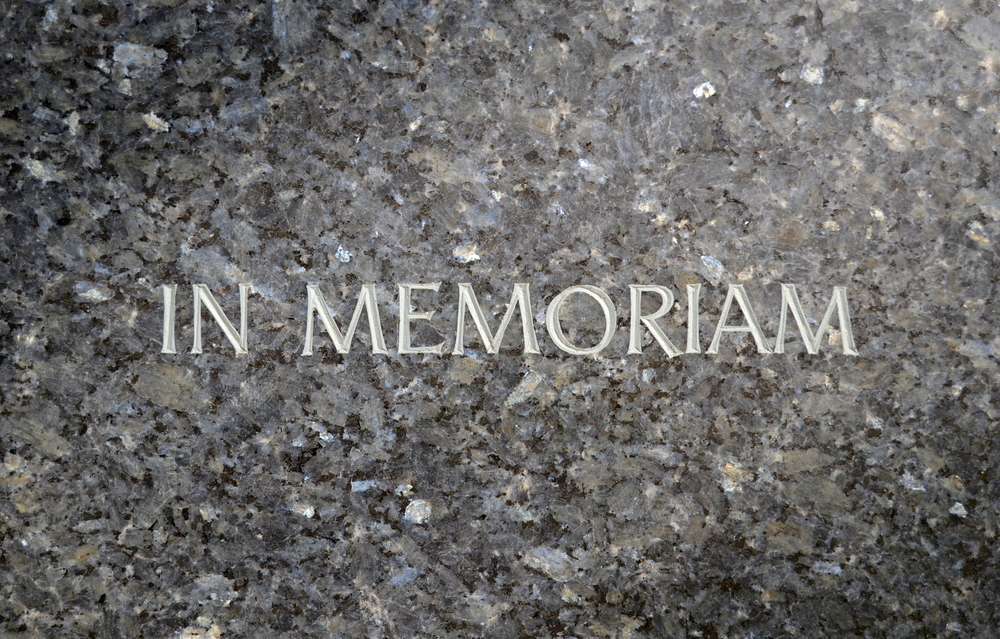 Shutterstock
Butala Funeral Home & Crematory - Sycamore recently issued the following announcement.
Barbara A. Krawczak, 78, of Genoa died Saturday, December 28, 2019 at the Kindred Hospital in Sycamore, IL.
She was born July 19, 1941 in Chicago to Frank and Florence (Mazurowski) Gezing. She was married to Leonard J. Krawczak.
Barbara was a faithful member of the St. Catherine of Genoa Church where she enjoyed singing in the choir. She also sang in the Cantata at the Lutheran Church.
She loved being with her family and watching her grandsons play baseball and granddaughters dance in their recitals. Barbara had a natural skill for all crafts, especially- floral designing, home decorating, gardening and baking delicious cakes and treats. Her adventurous side was taking open air road trips in a convertible with her sister Judie. They traveled to many beautiful places.
Survivors include her daughters, Lynette (Michael) Davis, Renee (Val) Zeno and Kristyn (Pete) Hallin; beloved nana to Jordan, Kiara, Garrett, Jeremy, Joshua and Olivia; her sister, Judie Zachman; care giver, Dana Hill and her loving dog, Mandy.
She was preceded in death by her parents and her husband, Leonard in 2016.
Her visitation will be on Friday, Jan. 3rd from 4:00-8:00 PM at the Slater-Butala Funeral Home, 132 W. Main St., Genoa, IL.
Her funeral mass will be on Saturday, Jan. 4th at 11:00 AM at the St. Catherine of Genoa Church, 340 S. Stott St.,Genoa, IL. with Fr. Francis Wawryszuk officiating.
To sign the online guest book or write a special memory, go to www.ButalaFuneralHomes.com
Original source can be found here.
Source: Butala Funeral Home & Crematory - Sycamore