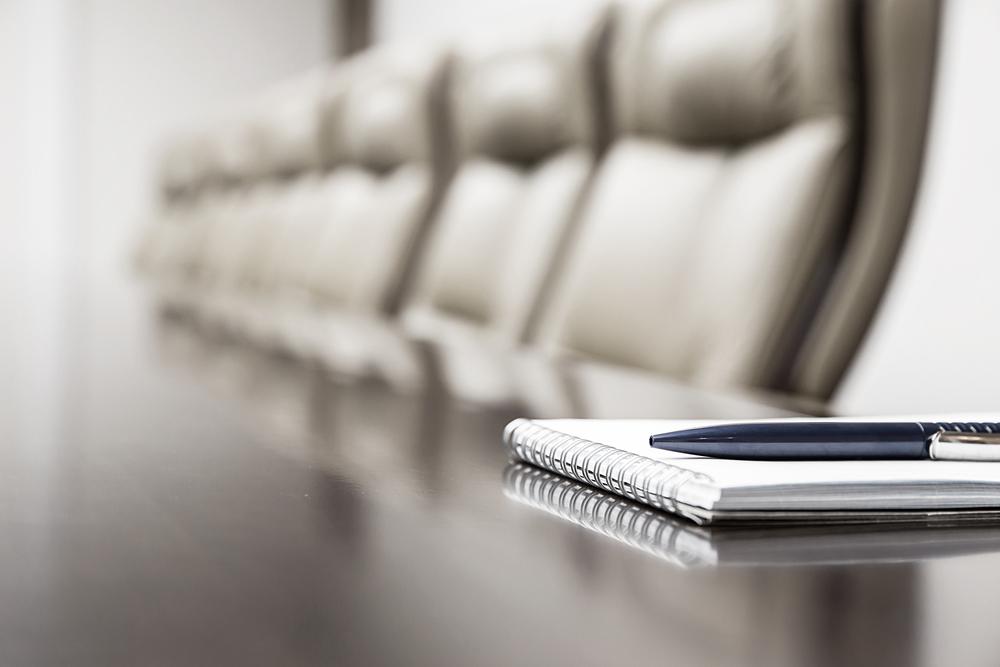 Somonauk Community Unified School District 432 Board of Education Finance Committee met November 13.
Here is the minutes as provided by the committee:
The Finance Committee Meeting of the Board of Education, Somonauk Community Unit School District No. 432, was held in the Somonauk District Office at 4:02 p.m. on Wednesday, November 13th, 2019. The following members were present: Tom Nielsen and Mike Short. Jay Streicher, Superintendent, was also present.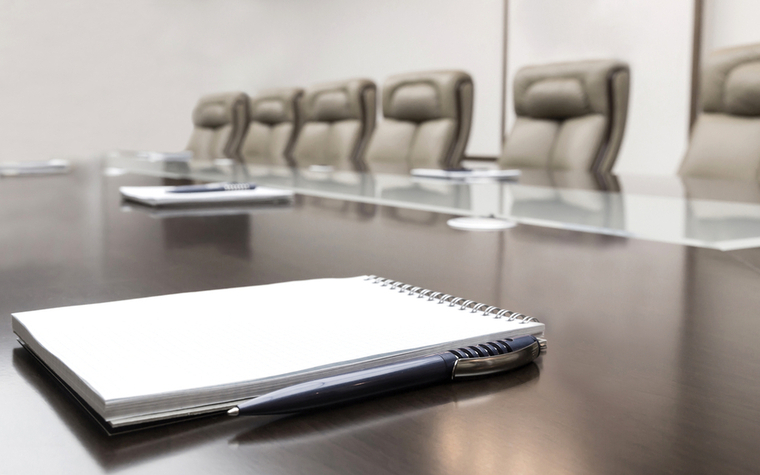 The Committee discussed the Tax Levy. They reviewed fund balances, change in EAV in DeKalb and LaSalle counties and the fiscal year 2020 budget. It was said that Mike Short would present the levy to the full Board of Education in the November board meeting.
The meeting was adjourned at 5:05 p.m. On a voice vote, all members present voted "Aye". Motion carried.
https://v3.boardbook.org/Public/PublicItemDownload.aspx?mk=50355011&fn=minutes.pdf