Hinckley-Big Rock Community Unit School District 429 Board of Education met November 20.
Here is the minutes as provided by the board:
A Public Hearing of the Board of Education of Hinckley-Big Rock CUSD No.429 was held Wednesday, November 20, 2019, beginning at 6:15 PM in the Hinckley-Big Rock High School Library.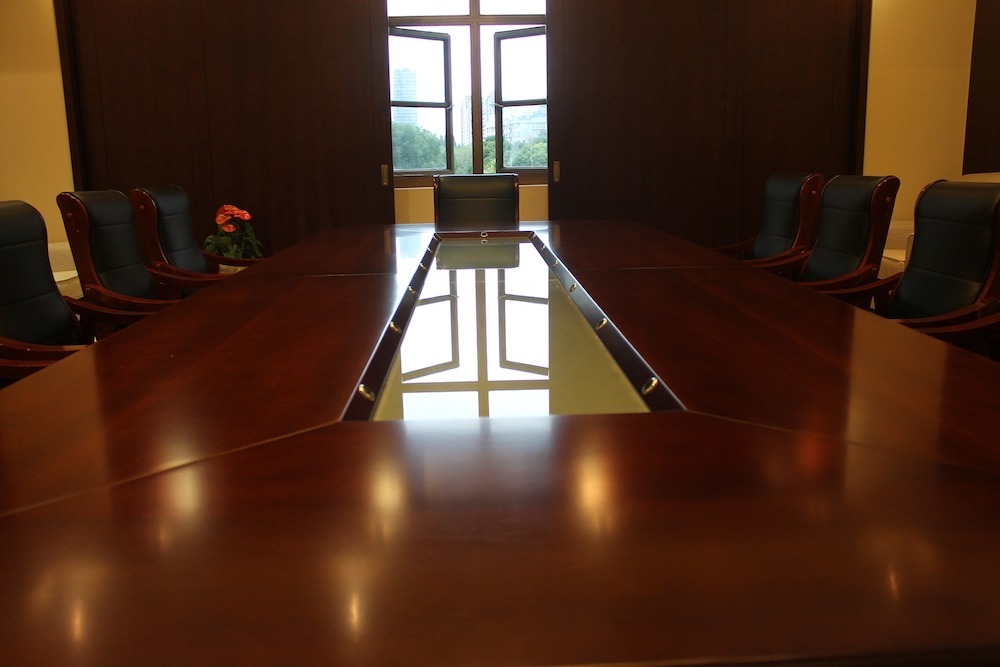 1) Call to Order - Public Hearing of the Hinckley-Big Rock Board of Education This item for the Board of Education is a public hearing (the "Hearing") to receive
public comments concerning the intent of the Board to adopt the Budget for FY2019 as submitted. President Wackerlin called the meeting to order at 6:15 PM
A. Roll Call
Present: Umano, Hanacek, Badal, Wackerlin
Absent: Mullis, O'Donnell, Oeters
B. Board President announces the purpose of the hearing is to receive public comment concerning the intent of the Board of Education to adopt Royal Remote Learning days.
C. Comments by Board of Education Members – Hanacek and Umano expressed that they were excited about Royal Remote Learning. Badal agreed but said the District must make clear to parents and students the expectation. when talking about this to the public.
D. Any written comments by the Public – NONE
E. Any oral comments by the Public
Rebecca Gengler, Big Rock – Ms. Gengler expressed concern about differences among the three buildings and that Royal Remote Learning would take away student instructional time with their teacher. She would also like the District to assign a Chromebook to every child.
F. Motion to close the Public Hearing concerning the intent of the Board of Education to adopt Royal Remote Learning The public hearing was adjourned at 6:20 PM. Motion: Hanacek Second: Umano Passed: 4-0
https://v3.boardbook.org/Public/PublicItemDownload.aspx?mk=50353517&fn=minutes.pdf