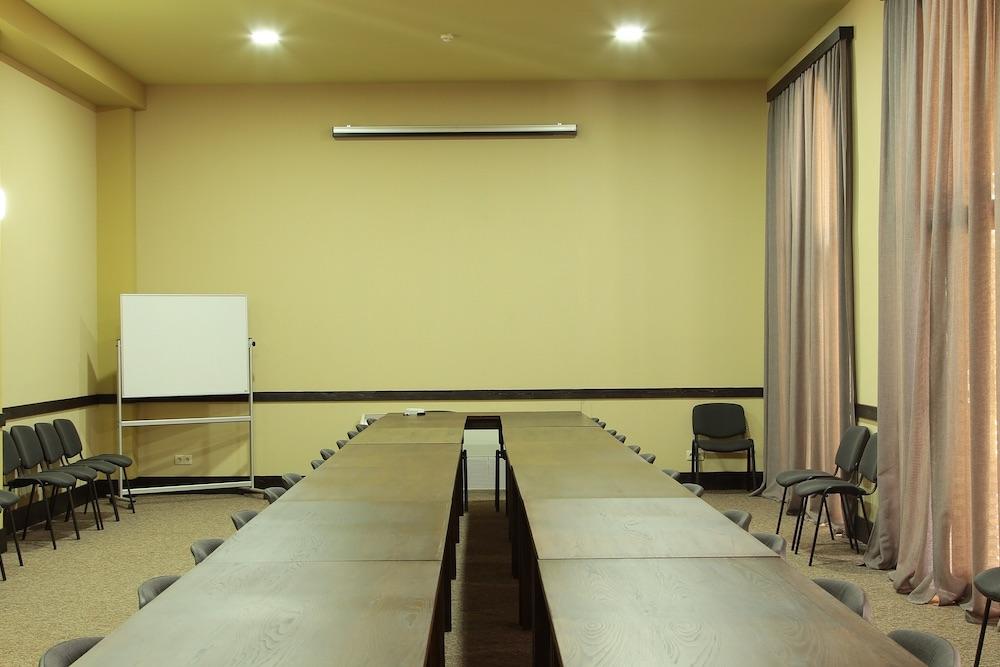 City of Dekalb Committee of the Whole met Jan. 13.
Here is the agenda provided by the committee:
A. CALL TO ORDER AND ROLL CALL
B. APPROVAL OF THE AGENDA
C. PUBLIC PARTICIPATION
D. CONSIDERATIONS
1. Consideration of the Annual "State of the City" Address by Honorable Mayor Jerry Smith.
City Manager's Summary: Mayor Jerry Smith will present a "State of the City" address that summarizes downtown revitalization, new development initiatives, "Communiversity" highlights, public safety and infrastructure improvements, the Annie Glidden North Plan, and some City personnel changes during the 2019 calendar year. Mayor Smith's address will also feature a PowerPoint presentation that graphically depicts many of the programmatic initiatives he will review.
2. Consideration of a Presentation from the Daley Policy Group Regarding Federal Support for the City's Airport Transportation Improvement Program.
City Manager Summary: Although the Congress has been focused on the impeachment process for many weeks, it is also engaged in a budget process that includes the consideration of federal funds for transportation purposes. The City Council hired the Daley Policy Group on October 14, 2019 to assist the City in lobbying for federal support for a variety of improvements needed at the DeKalb Taylor Municipal Airport.
On November 25, 2019, the Council approved the Airport "Transportation Improvement Program" for federal fiscal years 2021-2025. In the next two years – which corresponds with the last two years of TIF #1 funding for airport improvements – the highest project priorities are as follows:
 Replacing the existing Visual Approach Slope Indicator (VASI) units on Runway 2, 20 and 27 with Precision Approach Path Indicators (PAPIs). The total cost is $731,000 and allocated as follows: Federal $657,900, State $36,550, and Local $36,550. The City's FY2020 TIF #1 Fund (#260-00-00- 83900) contains the budgeted expenditure.
 Crack Repair and Re-Marking Runway 2-20. The total cost is $800,000 and allocated as follows: Federal $720,000 and Local $80,000. The City's FY2020 TIF #1 Fund (#260-00-00-83900) contains the budgeted expenditure. This project excludes IDOT-DOA funding because it is a maintenance project.
 The asphalt overlay of Runway 2-20 (federal FY2020). The total cost is $4,500,000 and allocated as follows. Federal $4,050,000, State $225,000, Local $225,000. The TIF #1 Fund (#260-00-00-83900) will contain the budget expenditure when federal funding is secured.
 Acquiring Airport Snow Removal Equipment (federal FY2021). Under the State Capital Bill, airport purchases of new airport equipment can be funded by the State of Illinois. New Equipment purchases would be funded 90% State and 10% local.
Patty Daley will be on hand to report on her firm's recent lobbying efforts to secure federal funding for these projects.
E. EXECUTIVE SESSION
None.
F. ADJOURNMENT
https://www.cityofdekalb.com/AgendaCenter/ViewFile/Agenda/_01132020-1749