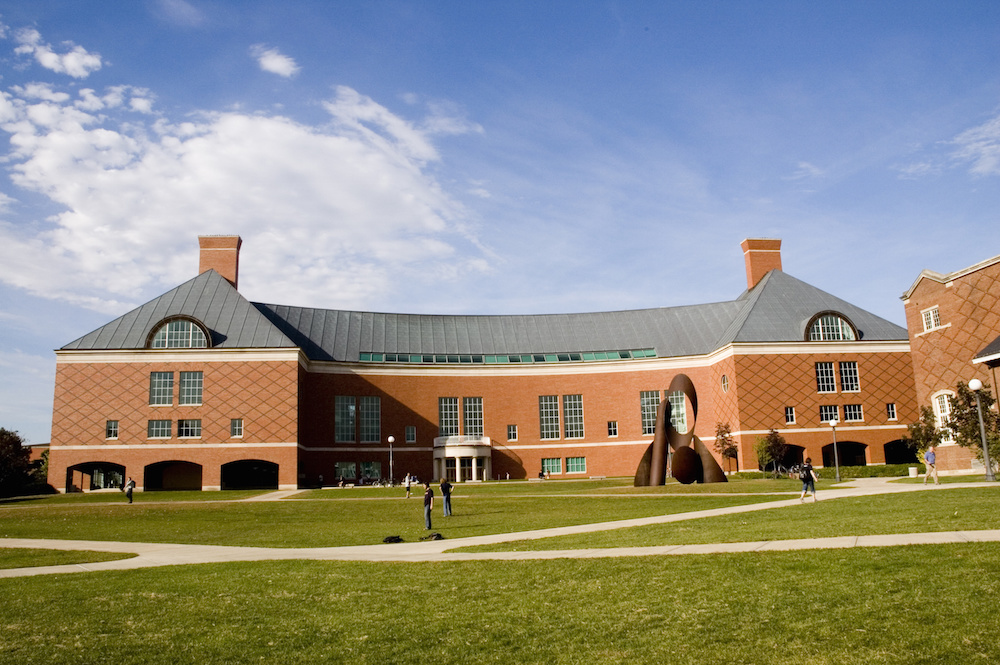 The University of Illinois at Urbana-Champaign
Illinois state Sen. Jennifer Bertino-Tarrant (D-Shorewood) has filed a bill aimed at assuring all Illinois residents would have their first two years of college at least partly paid for by taxpayers.
According to the Center Square, Senate Bill 2324 bears a striking resemblance to legislation filed by state Rep. Will Guzzardi (D-Chicago) in 2019. The new bill stipulates that anyone "seeking an associate degree, certificate or diploma from an institution of higher learning" is eligible for a taxpayer-funded state grant that would pay for tuition and fees starting in 2021.
The measure is part of the College Promise Campaign now sweeping the nation that offers grants for the first two years of higher education.

Illinois state Sen. Jennifer Bertino-Tarrant (D-Shorewood)
"Most of them are seeking to make the first one or two years of college universally available," College Promise Campaign Executive Director Martha Kanter said of the 25 states and more than 300 local communities now offering such programs.
In Illinois, the program is slated to be overseen by the Illinois Student Assistance Commission, which could set parameters on who is eligible. In addition to the state's annual budget, funds are also slated to come from donors.
The University of Illinois already has a tuition-guarantee program known as Illinois Commitment that provides four-year students who reside in Illinois and come from households earning less than $61,000 a grant paying for tuition and mandatory fees.