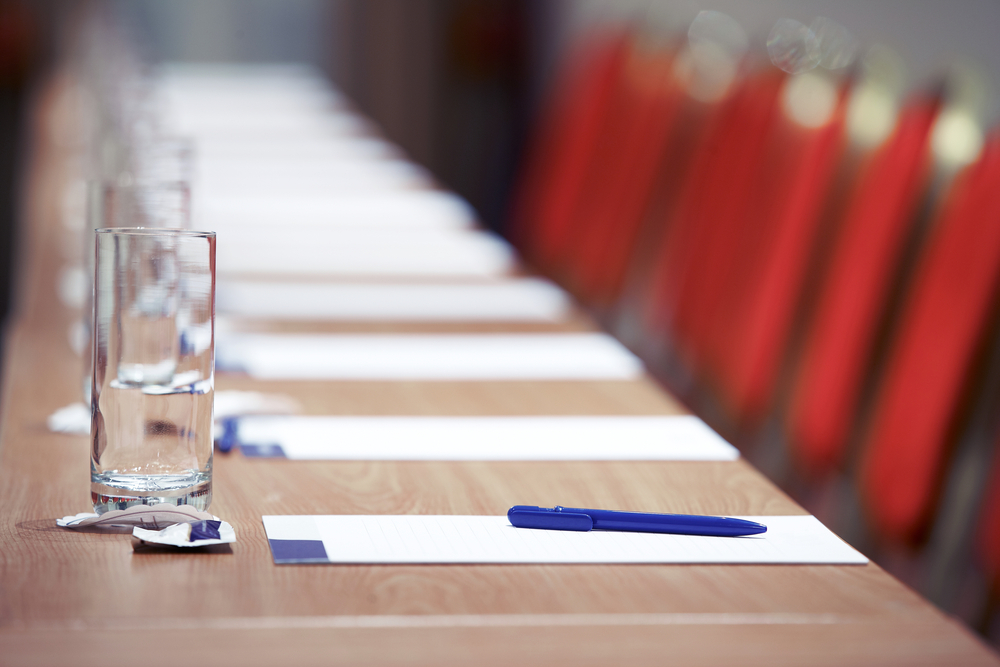 City of Sandwich Finance Committee met Dec. 16.
Here is the minutes provided by the committee:
Finance Chairwoman Killey called the meeting to order at 8:14 PM
Roll call was taken:
Present: Aldermen Dell, Killey & Kreinbrink; City Clerk Ii
Also Present: Aldermen Chmielewski, Kelleher, Redden &
WSPY Reporter Jim Wyman
Review of Semi-Monthly Bills: Bills were reviewed to be submitted for payment approval at the Regular Meeting of December 23rd, 2019.
New Business: The leaf vac, in a state of disrepair, has been placed in winter storage at the fairgrounds. A brief discussion ensued that the cost for repairs should be presented at budget time once it was realized that repairs could mount as high as $10,000.00.
Audience Comments: Questions of a general nature was posed by WSPY reporter Jim Wyman.
Adjournment There being no further business to come before the Committee, motion made by Alderman Kreinbrink, and seconded by Alderman Dell, to adjourn at 8:56 PM. Motion carried unanimously by voice vote.
http://www.sandwich.il.us/MINUTES/fc121619.pdf