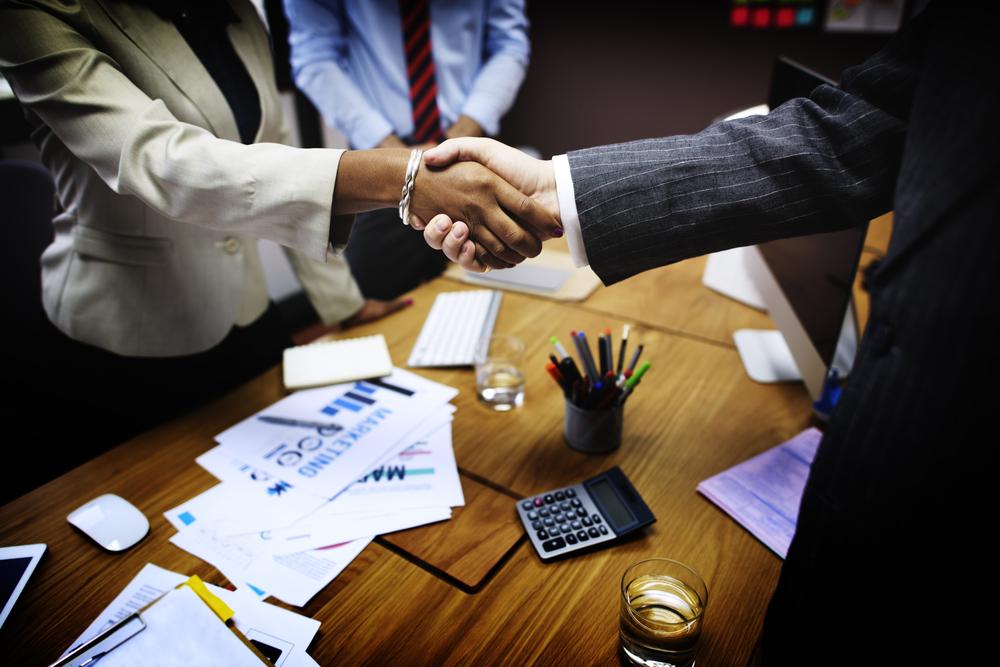 Dekalb County Board of Review met Jan. 23.
Here is the minutes provided by the board:
I. Call to order: Meeting called to order at 9:00 am.
II. Roll call: All present.
Ill. Approval of minutes from last meeting: Approved January 16th & 21 st minutes
IV. Public Comments: None
V. Hearings
a. Non-Homestead - None
b. Board of Review - Board reviewed and made a decision on 11 appeals, of which 6 had no evidence. See attached list.
c. PT AB - None
VI. Work Load:
a. Review to Approve / Deny Disabled Person Exemptions: None
b. Review to Approve/ Deny Disabled Veteran Exemptions: None
c. Review to Approve / Deny Senior Exemptions: None
d. Review to for Recommendation for Non-Homestead Exemptions: None
e. Review of and Prepare for PTAB Appeals: None.
VII. Other Business: None
VIII. Adjournment: John Guio moved to adjourn ; John Linderoth seconded. All in favor, so moved. Meeting adjourned at 10:58 pm.
https://dekalbcounty.org/wp-content/uploads/2020/01/min20-bor-01232020-2.pdf