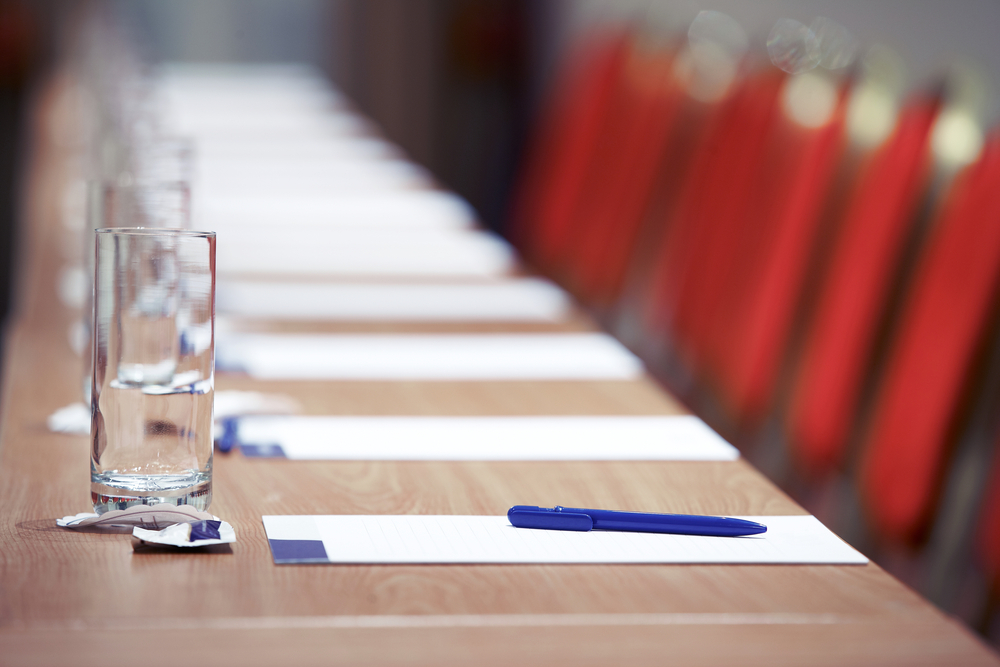 City of Sandwich Committee of the Whole met March 16.
Here is the agenda provided by the committee:
Call to Order
Roll Call
Mayor Robinson:
1. George Gaulrapp / ComEd
2. Williams Architects / Architectural proposal for the Public Safety Building at 1251 E. 6th Street
Foster, Buick, Conklin & Lundgren LLC:
City Clerk: Update on Supplemental #1 for Municipal Code
City Treasurer:
Director of Public Works / City Engineer Horak:
1. Lower Little Rock Creek Watershed Study
a. Meeting #3 is scheduled for Wednesday, March 18, 2020 at 10:00 am in the City Council Chambers. The PowerPoint presentation will be made available on the City's website within a few days after the meeting.
2. 2020 Sludge Hauling Draft Bid Document – Requesting comments prior to advertising.
3. The City is accepting applications for the Full-Time Street Crew Leader position through Friday, March 20, 2020.
4. Part-Time Street Department Laborer – Requesting the ability to hire for the position.
5. 309 E. Railroad Street – Discussion of Architectural Proposals
6. 2020 Brush Pickup Program: Discuss proposal to pick up brush one day per month per ward April through October.
Monday, week 1: Ward 1
Monday, week 2: Ward 2
Monday, week 3: Ward 3
Monday, week 4: Ward 4
7. Resolution 20-03: Resolution entitled "Resolution Causing to be Published the Official Zoning Map of the City of Sandwich". Topic for discussion with the City Council.
8. Latham Street – Center to Sandhurst Reconstruction Project 20-00046-00-FP
a. Application was submitted to KKCOM on March 12, 2020.
b. Further discussion requested on pedestrian crosswalk at Arnold Street, street lighting, bicycle accommodation
EMA:
Chief Bianchi:
Alderwoman Chmielewski: Continued discussion on Ordinance 2020-07 entitled "An Ordinance Adopting the NFPA 70 National Electrical Code, 2017 Edition as Amended"
Alderman Dell: Continued discussion on Coronavirus preparedness
Alderman Kelleher:
Alderwoman Killey: Finance Committee Meeting will meet immediately following the COW meeting (March 16th, 2020)
Alderman Kreinbrink:
Alderman Redden:
Alderman Robinson:
Alderman Surratt:
New Business:
Audience Comments:
Adjournment:
http://www.sandwich.il.us/documents/cwa031620.pdf