Keicher understands 'negative impact' of Illinois' high taxes and burdensome regulations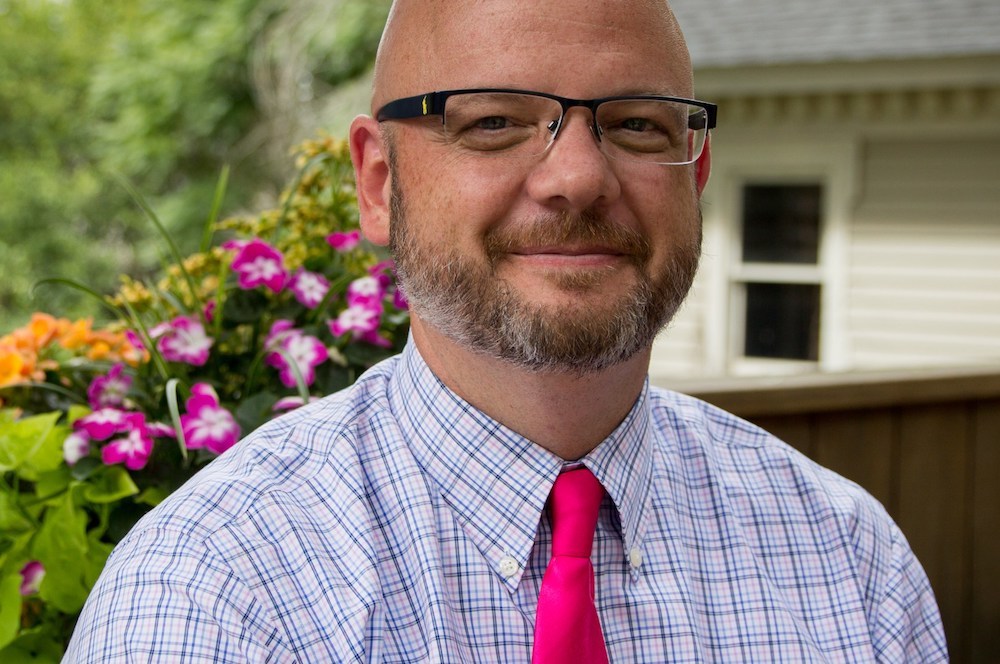 Jeff Keicher
It takes a small business owner to understand the plight of other small business owners, especially in Illinois, a state that ranks in a recent poll among the worst in the nation in which to do business, the Republican candidate for the state House 70th District seat said during a recent interview.
Jeff Keicher, a Sycamore Republican after the House seat being vacated by Rep. Robert Pritchard (R-Hinckley), said he is that small business owner.
Paul Stoddard
"As a small business owner, I understand the negative impact that high taxes and burdensome regulations can have on job creators across the state," Keicher said. "Illinois has many wonderful attributes including its central location, educated workforce, transportation system, and education system that should allow us to lead the nation in job growth and economic development."
Despite all those "wonderful attributes," an influential business executive magazine's recent poll ranked Illinois, for the fourth year in a row, as the third worst state in the nation in which to do business. That is the current economic environment in Illinois that Keicher wants to help change.
Keicher, an insurance professional, recently told the DeKalb Times that Illinois has "the potential to be an amazing place once again."
He has promised he will not accept a taxpayer-funded pension if he is elected to the General Assembly and has encouraged residents in the 70th state House District to remain in the state.
Keicher recently participated in the Rockford Chamber of Commerce Manufacturers Awards ceremony, an evening dedicated to the impact and importance of emerging technologies in Illinois' future job opportunities.
"Illinois needs to compete by moving to address over-regulation and taxes," Keicher wrote in a recent Facebook post. "We have the potential to be an amazing place once again."
Keicher's comments came a few weeks after Illinois once again ranked 48th of the 50 states as the worst place in the United States in Chief Executive Magazine's annual poll "Best and Worst States for Business," released May 3. Illinois ranked behind No. 47 New Jersey, No. 46 Connecticut and No. 45 Massachusetts; however, it was ahead of No. 50 California and No. 49 New York.
The best states in which to do business in the nation are No. 1 Texas, No. 2 Florida, a tie for No. 3 between North Carolina and South Carolina, and No. 5 Indiana, according to the magazine.
"Seem familiar," Chief Executive Magazine asked in the article released with this year's poll. "That's because those are the exact same positions each of these states has occupied in each of the last four years in our annual poll of CEOs about business climates."
Keicher said he has some ideas about how to change the business climate in Illinois.
"I'm running for office for the first time to help create jobs and opportunities for the families in the 70th district and across the entire state," he said.
Keicher's Democrat challenger is Paul Stoddard, a divorced associate geology professor recently retired from Northern Illinois University.
Illinois' 70th state House District covers portions of DeKalb, Boone and Kane counties.
Want to get notified whenever we write about any of these organizations ?
Next time we write about any of these organizations, we'll email you a link to the story. You may edit your settings or unsubscribe at any time.
Sign-up for Alerts
Organizations in this Story
Friends of Jeff Keicher • Illinois Representative Robert W. Pritchard (R-70th) • Illinois' 70th State House District
More News