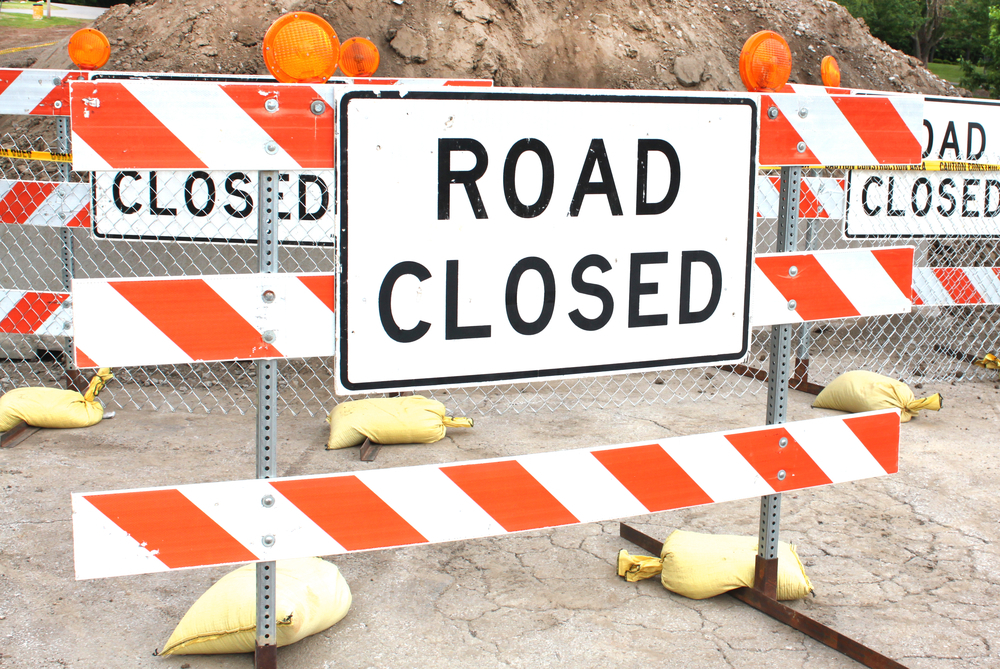 City Of Sycamore issued the following announcement on Aug. 30.
Microsurfacing in the Fox Pointe Subdivision has been postponed and is currently scheduled to Friday September 6th. Residents will receive door hangers 1-2 days prior to the start of work. Weather permitting, this work will last six consecutive days.
Concrete work and road construction continues on Edward Street, Fox Bend Drive and Hathaway Drive. Restoration is anticipated next week with pavement removal and replacement to follow.
Please contact Mark Bushnell, City Engineer with any questions or comments. He can be reached via email mbushnell@cityofsycamore.com or by phone at 815-895-4557.
To view the entire street maintenance update, please click on the link below:
https://cityofsycamore.com/…/Street-Construction-Update-083…
Original source can be found here.
Source: City Of Sycamore