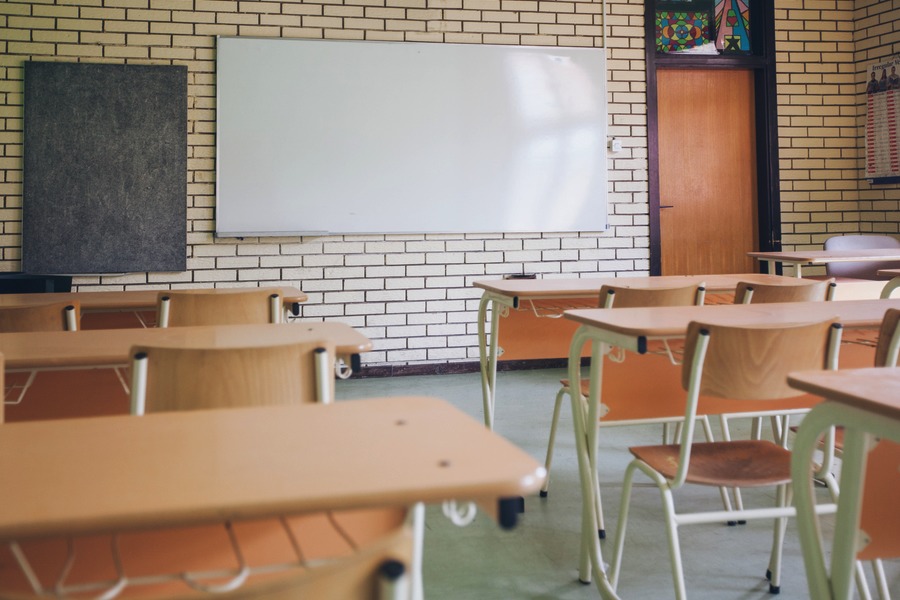 Clinton Rosette Middle School issued the following announcement on Sept. 5.
The Health Office is looking for volunteers for the vision/hearing screenings. Individuals would be responsible for getting students from classrooms, keeping the flow of students going and keeping the students quiet. We currently have screenings set up for Sept 20th (Friday) and Sept 23rd (Monday) and rescreens on Oct 3 (Thursday) and Oct 4 (Friday).
If we could get at least 1 parent (2 would be ideal). Not required to work the entire day; shifts can be split.
Contact stephanie.condon@d428.org for those who are interested.
Original source can be found here.
source: Clinton Rosette Middle School