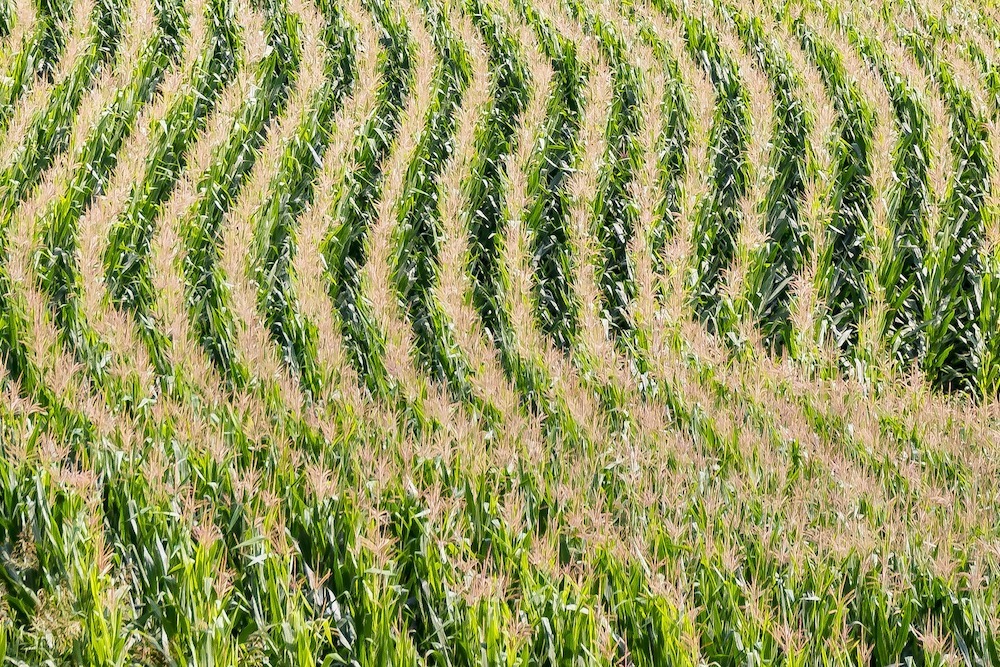 The fourth wettest September in Northern Illinois in well over a century has farmers in DeKalb County feeling desperate.
"It's definitely the most challenging year," farmer Steve Bemis told the Daily Chronicle while admitting he's now hoping for a drought.
In all, the area endured 9.55 inches of rain in September, more than three times the average of 3.16 inches, making both planting and harvesting as hard as Bemis, a fifth-generation farmer, can remember it ever being.
"We hope it's a one-and-done and we hope we don't have to experience it again," he said.
Bemis said he fears that both corn and soybean yields could be down by as much as 20 percent this year compared to last. In 2018, corn yields were between 190 and 235 bushels an acre, while soybean yields were in the neighborhood of 65 and 75 bushels.
As bad as things are, Bemis said many farmers cannot count on disaster insurance to offset some of the shortfall because, by industry standards, things are not considered quite severe enough. Bemis also said that the uncertainty that comes with October's changing weather patterns makes the situation even more concerning.
"If it snows, we have to wait until it warms up or we have to combine when it's cold," he said. "If it gets to 2 degrees outside, it's not going to go good."