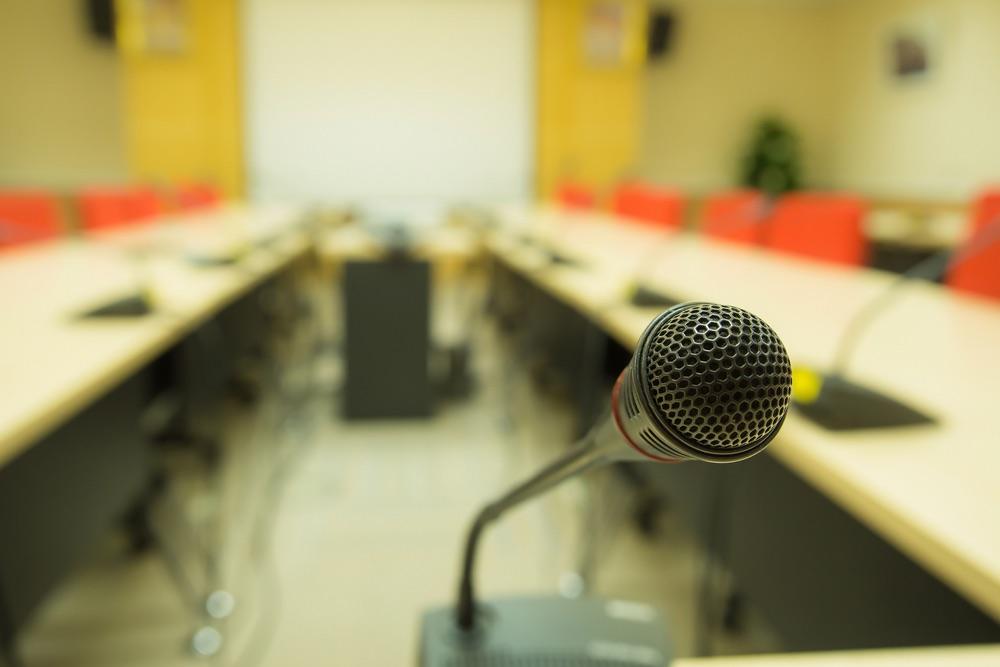 Village of Kingston Village Board met Nov. 18.
Here is the agenda provided by the board:
1. PRESIDENT CALL MEETING TO ORDER: 7:00PM
2. Pledge of Allegiance.
3. Roll Call.
4. Agenda additions or corrections.
5. Omnibus Vote Agenda (All items on the Omnibus agenda will be enacted in one motion. There will be no separate discussion of these items unless one Board member so requests, in which event, the item will be removed and considered as the first item after approval of the Omnibus Agenda.)
a. MINUTES October 21, 2019
b. TREASURER'S REPORT (Balance sheet, Treasurer's report)
c. WARRANTS (Payment of bills)
6. Items removed from the Omnibus agenda.
7. Citizen Comments
http://www.villageofkingston.org/documents/November182019.pdf