Keicher sworn in to replace Pritchard in House and immediately goes to work on his own agenda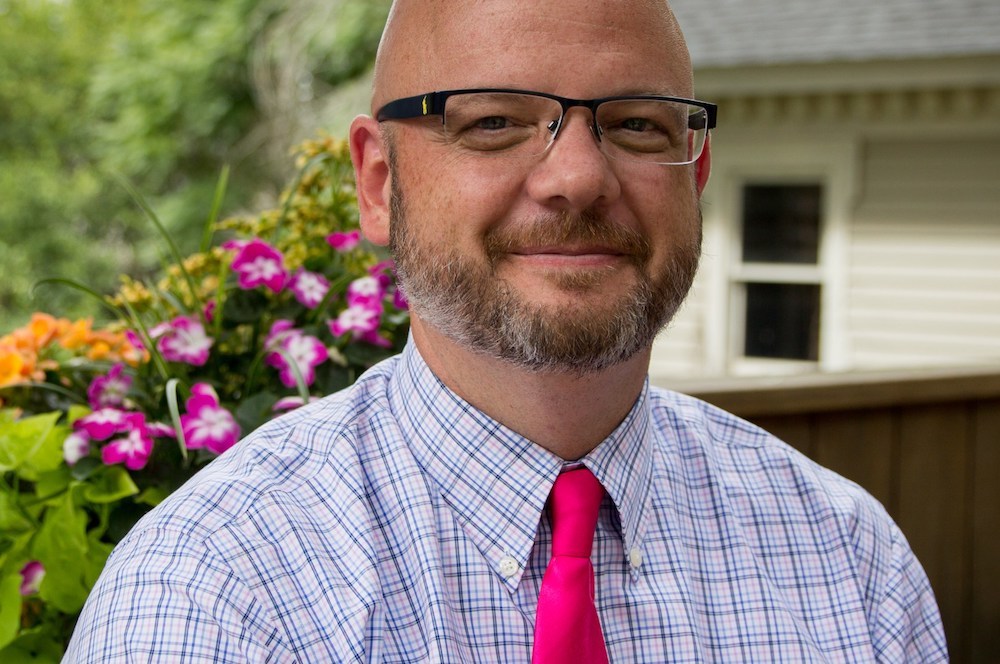 Rep. Jeff Keicher
Jeff Keicher comes to Springfield with a clear agenda.
Recently sworn in to serve out the remaining term of state Rep. Bob Pritchard (R-Hinckley) in the 70th District, Keicher insists his primary goals are protecting taxpayers, and ensuring that public funds are handled and dispensed properly.
Paul Stoddard
In keeping with his theme of always doing what's in the best interest of the community, Keicher said he plans to eschew state health care and pension benefits.
"A lot of what I've done day-to-day in my career has prepared me for communications with constituents," Keicher, a State Farm insurance agent for the last two decades, told the Daily Chronicle. "I've had to break hard news to people. You're sitting side-by-side with a mom and a dad who just lost their child under horrific circumstances."
Keicher reasons that learned art-form could serve him well in talking with voters about some of the hard decisions he thinks have to be made.
Keicher, who is running for a full term against Democrat Paul Stoddard in November's general election, said he sees education and agriculture as two of the district's biggest commodities, and believes leaders of those industries should be afforded the room they need to be themselves.
"We shouldn't have bugaboos about letting colleges and the Department of Agriculture innovate and experiment," he added to the Daily Chronicle. "Look at all these outdated, archaic things and think, 'If we could do this all over again and work toward success in innovation, what would we do?' So often, we don't ask that question."
Slated to hold office until January, Keicher listed meeting with leaders from various state departments to make sure they're doing the job they're entrusted with as a priority.
"'Trust' is the word I'd emphasize," he said.
House District 70 includes Sycamore, Genoa, most of DeKalb and northern DeKalb County.
More News