City of Sandwich Zoning Board of Appeals met November 26.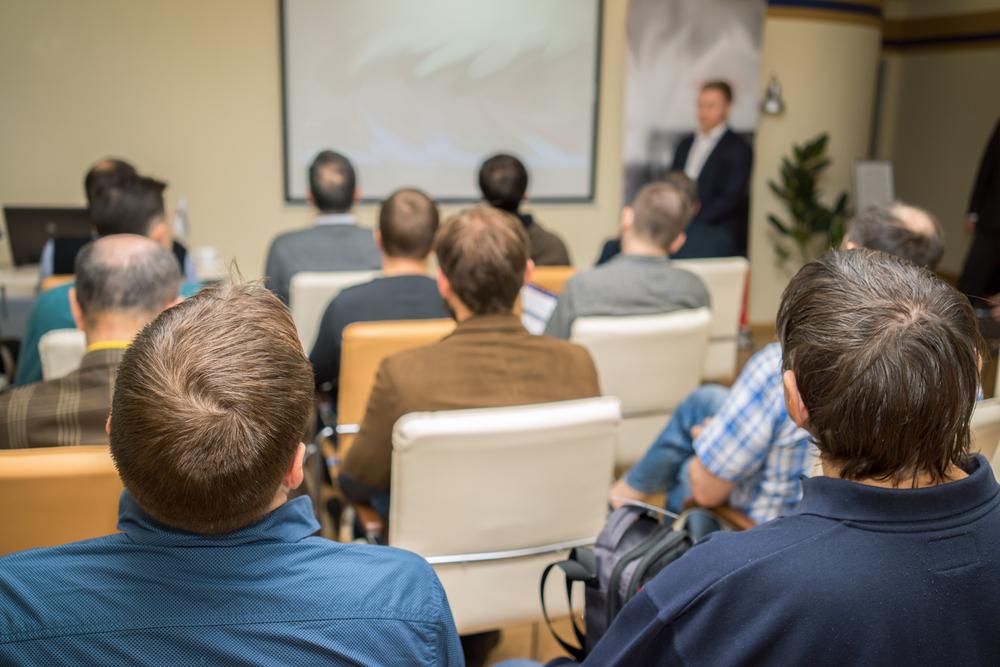 City of Sandwich Zoning Board of Appeals met Nov. 26.
Here is the agenda provided by the board:
Call to Order
Pledge of Allegiance Roll Call
Approval of November Semi-Monthly Bills: totaling $110,738.86
Mayor Olson:
(1) Approval of Tom Horak's contract\
(2) Report on 3iii Indian Icon
(3) Downton Christmas program December 1,2
Foster, Buick, Conklin, Lundgren LLC City Clerk:
City Treasurer:
Director of Public Works / City Engineer Horak:
1. Zoning Board of Appeals regular meeting of Tuesday, November 27, 2018 at 6:30 pm in the City Hall Annex, 128 E. Railroad Street, Sandwich, IL 60548.
a. ZBA2018-02 – Public Hearing: Request is for variances to the Sandwich Municipal Code for 1310 E. 6th Street (zoned M-2 General Manufacturing District).
i. Section 98-71(3) to reduce number of required office/business parking spots from 12 to 6;
ii. Section 98-71(6) to reduce number of required manufacturing parking spots from 31 to 19; and
iii. Section 98-69(h)(4) and (h)(5) to eliminate landscaping and raised curbs in parking lot for lots where 30 or more spaces are necessary.
2. Final 2018 Brush Pickup Scheduled for Thursday, November 29, 2018 and/or Friday,
November 30, 2018. Residents are to call in to City Hall by noon on Wednesday,
November 28, 2018 to be added to the list for the final brush pickup. The City crew will only pick up brush according to the compiled list. The brush shall be placed separately from any piles of leaves and shall follow the normal requirements of the usual brush program.
• DeKalb County Community Development Department Special Use Permit Petition SO-18-56: Summit Ridge Energy has submitted an application for a Special Use Permit for a 13-acre solar garden upon property approximately 2,000 feet north of the north line of Deerpath Woods P.U.D. (18-15-100-006 & 19-15-200-002) A public hearing will be held on Thursday, November 29, 2018 at 2:00 pm in the DeKalb County Administrative Center, Conference Room East, 110 E. Sycamore Street, Sycamore, IL.
3. Request a motion to approve $200.00 as the Application Fee for Section 70-84(f) of the Municipal Code for Construction of Utilities within the Right-of-Way.
Chief Bianchi:
EMA:
Alderwoman Chmielewski: Alderman Dell:
Alderman Kelleher:
Alderwoman Killey: Finance Committee meeting following COW meeting (December 03, 2018) Alderman McMahon:
Alderman Redden:
Alderman Robinson:
Alderman Surratt:
New Business:
Audience Comments:
Adjournment:
http://www.sandwich.il.us/Agendas/rca112618.pdf
Want to get notified whenever we write about
City of Sandwich
?
Next time we write about City of Sandwich, we'll email you a link to the story. You may edit your settings or unsubscribe at any time.
Sign-up for Alerts
Organizations in this Story
More News