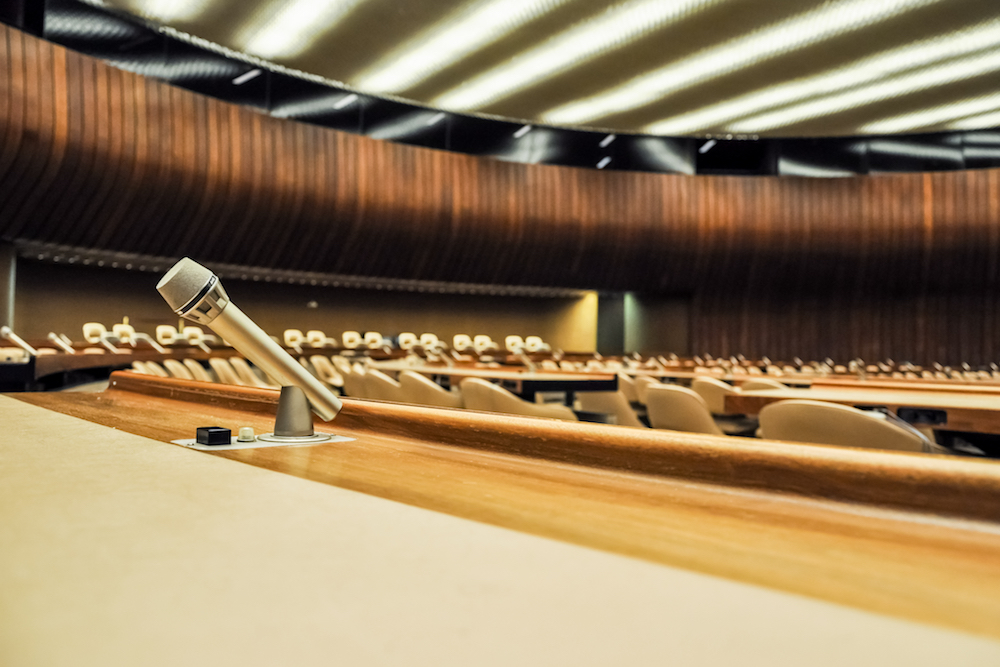 City of Sandwich Committee-of-the-Whole met Sept. 3.
Here is the minutes provided by the committee:
Mayor Robinson called the Committee-of-the-Whole Council Meeting to order at 7:00 PM
Roll call was taken:
Present: Mayor Robinson, City Clerk Ii, Aldermen Chmielewski, Dell, Killey, Kelleher, Kreinbrink, Redden & Surratt
Also present: Attorney Harrill, Department of Public Works / City Engineer Horak Chief Bianchi & EMA Director Ciciora
Absent: City Treasurer Webber
Mayor Robinson: No report
Foster, Buick, Conklin & Lundgren LLC: No report
City Clerk Ii: No report
City Treasurer: Absent
Director of Public Works / City Engineer Horak:
2019 MFT (19-00000-01-GM): Engineer Horak has received Pay Request #1 for Universal Asphalt & Excavating Inc. in an amount of $125,451.61. He anticipates all work will be completed in the next 1-2 weeks. Alderman Kreinbrink expressed concern on Kees Lane that may become a winter hazard with ice. Engineer Horak is aware of the problem and is working with Little Rock Township on the intersections of Kees Lane and Griswold Springs Road.
Electronics Recycling Collection: A free electronics collection will be held on Saturday, September 7, between 9 AM -12 PM at the DeKalb Taylor Municipal Airport in DeKalb. The recycling event is available to DeKalb County residents only and proof of address will be required. The City of Sandwich no longer hosts electronics recycling events.
Chief Bianchi: No report
EMA Director Ciciora: No report
Alderwoman Chmielewski has been investigating a never used Graphtec street signage machine that the City of Bensenville is selling. The concept is the City wouldl be able to make their own banners and signs, including street name signs, at a potential savings. Brand new, the machine costs $9,300.00. Bensenville is offering the machine at a substantial savings including software. The majority of the City's street name signs have lost their reflectability that could become a safety issue. Further research is needed on additional costs that include a new computer, updating software, cost of product / raw materials, and storage of equipment. Engineer Horak noted that it would be 2-3 years before the City would see a return on the investment purchase. It was noted that the City does have an employee capable of operating the equipment.
Alderman Dell reported that the City's Workmen Comp carrier, IPRF (Illinois Public Risk Fund) has requested a safety committee be created, not to be confused with the City's safety committee chaired by Alderman Dell. He foresees a committee consisting of a representative from each department, a staff representative as well as an alderman. The new employee safety committee would be limited to preventative measures pertaining to Workman Comp claims.
Alderman Dell inquired why Center Street was closed for a street party on Saturday. The City agreed, as part of summer entertainment, that each bar in town could have a street party. In this particular case, the bar had their street party a few weeks prior. Mayor Robinson explained initially he was not going to approve the bar's request until he learned they had already booked a band. He assured the Council that next summer new rules will be put into place where each bar will be allowed only one street event.
Alderman Kelleher: No report
Alderwoman Killey advised that the finance committee would meet immediately following this evening's Council meeting.
Alderman Kreinbrink: No report
Alderman Redden submitted a proposal from Sound Design in Plainfield to replace the speakers and recording equipment in the Council Chambers. The current sound system has been an issue for several years with complaints of the audience unable to hear the Council and the recording equipment failing. A recent incident where the recording equipment failed for an adjudication hearing prompted Alderman Redden to seek quotes. The speakers and sound equipment replacement, at a cost of approximately $14,500.00, is not budgeted.
Alderman Robinson reported that after receiving numerous complaints about roosters, the City has started fining residents who (1) do not have permits for chickens, and (2) have roosters. He requested that Aldermen check their Wards for compliancy.
Alderman Surratt noted that the heavy rain this morning caused flooding at Henderson Manufacturing. He provided a video clip of the flooding that has now become routine with heavy rains. He stressed that the City must move forward and address the Main Street storm sewer problems.
New Business: None
Audience Comments: Laura Pawson, on behalf of her mother, Carrie Pawson, addressed the Council regarding standing ground water issues that has plagued her property for years. The house now has mold issues as well as a crumbling foundation. Through a FOIA request, it was discovered that the house was supposed to have been regraded or demolished by the then owner who sold the house to Pawson. Prior to the purchase, Pawson had been a tenant. Engineer Horak said the problem appears to be grading issue, but a garage later built upon the property complicated the problem. Mayor Robinson said this was the first time many of the aldermen were made aware of the problem, and further investigation is required.
Adjournment: There being no further business to come before the Council, motion made by Alderman Redden and seconded by Alderman Kelleher to adjourn the Committee-of-the- Whole Council meeting at 7:45 PM. Motion carried unanimously by voice vote.
http://www.sandwich.il.us/MINUTES/cw090319.pdf