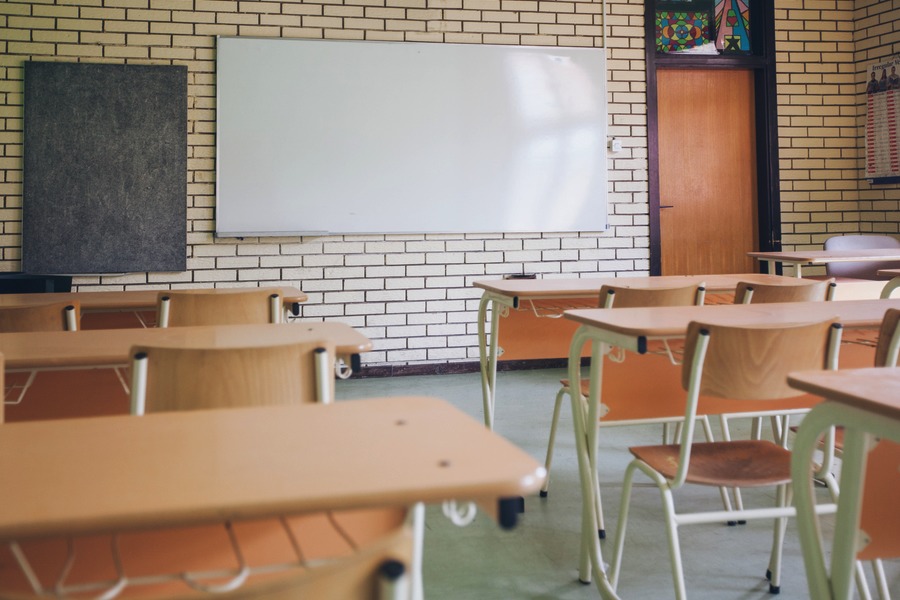 De Kalb High School issued the following announcement on Jan. 15.
Nominations for the Music Booster Hall of Fame are open. The boosters are excited to open up a new category for alumni of the district! Do you know of a music advocate, teacher or student who should be recognized for their work with or support of music? Please give them the thanks they deserve, and nominate them for the Hall of Fame!
Spread the word, nominations close January 31st.
https://www.daily-chronicle.com/…/dekalb-music-bo…/adnsr9n/…
Original source can be found here.
Source: De Kalb High School